In an industry dominated by female names, Ron Jeremy continues to be one of the most famous adult movie performers ever born on this planet. Originally, Ronald Hyatt, this male porn star has enjoyed more crossover success and fame than anyone else!
However, he did not always wanted to pursue this type of career, and he lived an ordinary life!

His Family, Education & Life Before Porn
This guy came from a middle-class Jewish family in Queens, New York. Both his parents worked, his dad – Arnold Hyatt – was actually a physicist while his mother was a book editor.
At Cardozo High School, the young Ronald shared classrooms with George Tenet, who would go on to become director of the CIA, and Reginal Vel Johnson, who would grow up to act in shows like "Family Matters" and movies like "Die Hard."
He went on to Queens College where he earned his bachelor's degree in education and theater. This led to a short career of a substitute teacher at the local high school. Teaching had served as a means of supporting himself while he tried to make it as an actor.
While pursuing a career on Broadway, Jeremy eventually needed more money!
Shifting to Adult Business & Changing His Name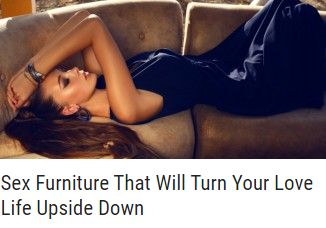 The woman he was dating at that time submitted sexy photos of him to Playgirl magazine. The rest, as they say, is history!
Soon after beginning in the business, he started using his middle name, becoming Ron Jeremy. Dropping "Hyatt" for "Jeremy" was less his decision than his father's, who told his son he'd kill him if he used his family's name again.
Pay attention: He said the decision came after people were calling his grandma looking for him. It wasn't just a few phone calls either.
So many suitors went crazy for him after his initial spread that his grandmother had to be removed from her apartment for a month until the fervor died down.
The Famous World Record Holder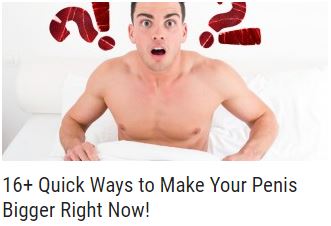 Apparently, Ron Jeremy still holds the Guinness Book of World Records title for the "Most Appearances in Adult Films." Though no one knows the exact number, he is listed as starring in well over 2,000 movies and directed 281 of his own.
To give you some appreciation for how prolific his career has been, John Holmes' (on the second place) only has 281 movies to his name!
Pay attention: Ron Jeremy has won many awards for his performances over the years! These include AFAA Best Supporting Actor (1983 & 1984), AVN Best Supporting Actor (1986 & 1991), F.A.M.E. Favorite Adult Actor (2006), Big Daddy Award (2008), Free Speech Coalition Positive Image & Kyri Michael Award (2009), and The Sex Awards Lifetime Achievement (2013)!
His Best DVDs & Video Shows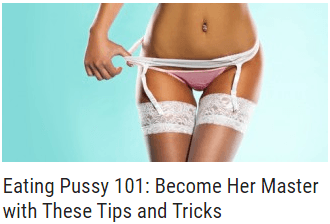 Some of his best XXX stuff are considered to be: Frat House Frolics, The Seduction of Cindy, Games Women Play, Co-Ed Fever, Dallas Schoolgirls, California Valley Girls, All the Way in!, Blow-off!, and Dead Bang!
Mainstream, non-pornographic movies he played in:
Some of the best examples include Orgazmo, The Boondock Saints, Detroit Rock City, and The Rules of Attraction!
TV Shows he appeared on:
His first actual appearance on television was back as Ron Hyatt when he competed on the Wheel of Fortune. As Ron Jeremy, he's appeared on popular shows like Chapelle's Show, Jim Rome Is Burning, Tosh.0, Kathy Griffin's Life on The D-List, The Surreal Life, and Family Guy (among dozens of others)!
Pay attention: This guy has been featured in many music videos, advertisements, viral videos and even video games. He was in a PETA advertisement urging owners to spay and neuter their pets and even spoke in the music video for LMFAO's summer smash hit, "I'm Sexy & I Know It."
Ron is a guest in Marcus London´s program called 60 Minute Stamina (read more) where he shares his incredible secret techniques for lasting longer in bed.
Life After Adult Carrier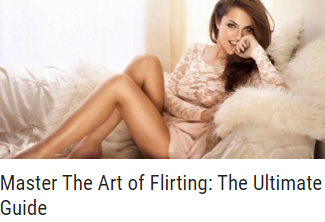 Outside of promoting some sex-related items, Ron finds some ways to continue staying busy:
Writer – In 2007, he released his autobiography, entitled, "Ron Jeremy: The Hardest (Working) Man in Showbiz".
Spokesperson – He represents HotMovies.com, a pay-by-the-minute XXX website as their official spokesperson.
Club Owner – In 2009, he opened a swingers club in downtown Portland Oregon, called – "Ron Jeremy's Club Sesso."
Rum Maker – He also has his own brand of alcohol, a rum called "Ron de Jeremy."
To this day, there is no bigger name in porn than Ron Jeremy! Despite his achievements, he has continued to see success outside of pornography – a claim few of his fellow actors can make!
Despite suffering an aneurysm at the beginning of 2013, he continues to live in a good health.
Read Next on THE STALLION STYLE