Did you know that there is a special category of furniture that acts as an erotic tool to help make your kinky fantasies a reality? While fulfilling its regular functions, the sex furniture is best used for, well, making love.
Some of the better-known pieces include various angled pillows and foam wedges, swings, chairs, tables, beds, even sofas and chaise lounges!
In this article, I am going to take a look at 9 best pieces you can buy these days and use to spice up your love life.
Piece #9 – Tantra Chair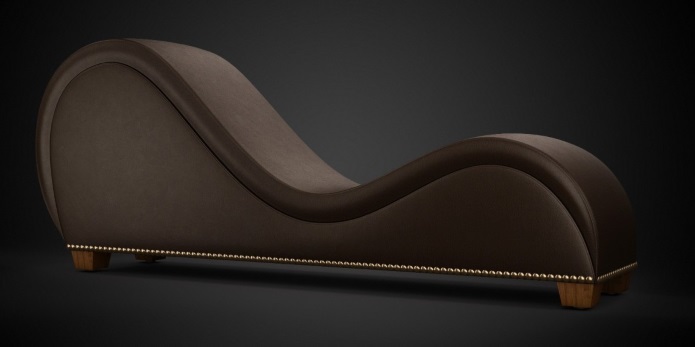 This originally designed product still manages to stay sexy in the bedroom – it incorporates a patented dual arc system that helps emulate natural curves of the human body.
What this brand succeeds in providing is, well, unparalleled comfort during lovemaking!
Any couple looking for a chaise lounge that's innovative, modern and incredibly comfy can't go wrong with the Tantra chair.
Price: For $1299.00 on TantraChair.com
Piece #8 – Venus Kamasutra Chair by DivanTantra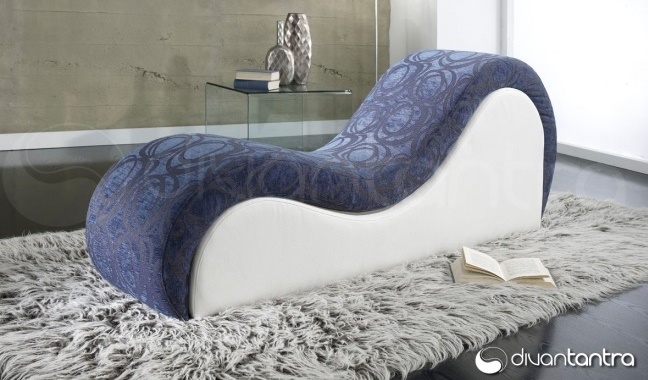 Another product that's deftly modeled after modern elegance, making it more than just a sex furniture and a little more of a statement piece! The Venus Kamasutra is worthy of its goddess namesake, with its elegant curves that efficiently help couples find ease in trying new positions.
It is modeled in cool and comfortable faux leather that can be customized to suit any color scheme in your home.
Price: For $999.99 on DivanTantra.com
Piece #7 – The Black Label Esse Chaise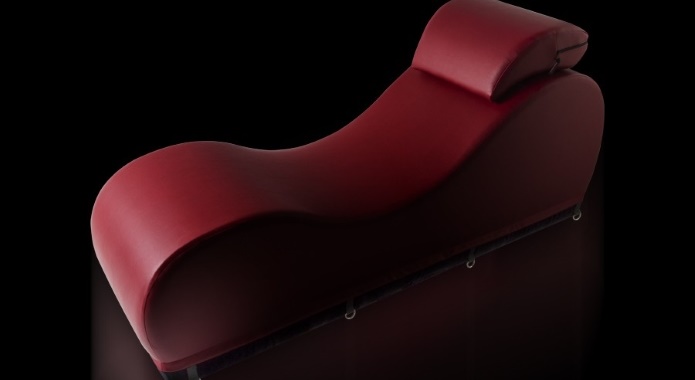 This elegant product not only helps you add some much-needed excitement to your love life, but it's also a pretty good chair on its own! Thanks to 12 D-ring connectors you can easily turn this sexy faux leather chaise lounge into a bondage throne.
These connectors are located in a discreet place along its base. What is more, it also comes with a headrest that makes many positions a much more comfortable experience.
Price: For $535.00 – $630.00 on Liberator.com
Piece #6 – Under The Bed Restraint System by Sportsheets
Thanks to this system you can turn any type of bed into a bondage playground in just a few minutes! I bet your partner will love it.
Made in the USA, this set includes four 60″ straps and cuffs to restrain your partner's arms and legs. It will fit up to a California King-sized bed.
Price: For $76.99 on Sportsheets.com
Piece #5 – Spinning Swing by Fetish Fantasy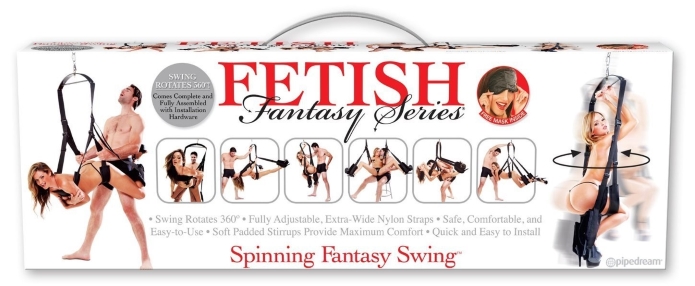 The sex swing is a lot of fun as you can enjoy a weightless sex in almost any position you dream about! All you need to do is to attach it to an overhead beam or doorway and start exploring.
This model offers 360 degrees of rotation and will hold up to 350 pounds of a moving weight. It is fully adjustable and comes with comfortable padded supports and stirrups.
Price: For $109.00 on Amazon.com
Piece #4 – The Zeppelin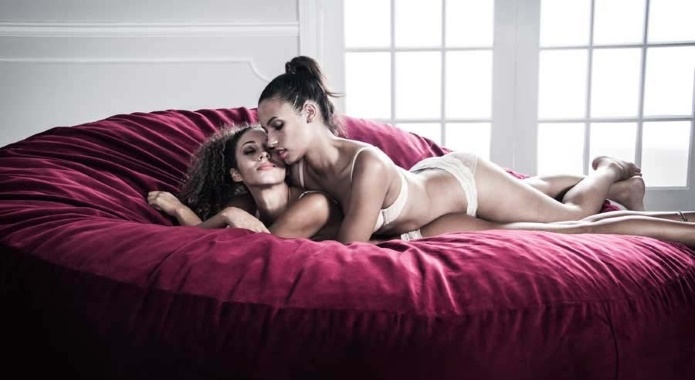 They don't call this one a love ship for nothing. The Zeppelin hosts plenty of foam that will envelop both of you, making your intercourse a much more comfortable and intimate experience!
It actually creates a cocooning feeling that helps take the pressure off your joints and limbs, distributing both of your weights across the bed itself. It provides and amazing space cuddling after intercourse sex (even after a long day of work).
Price: For $550.00 on Liberator.com
Piece #3 – Black Label Wedge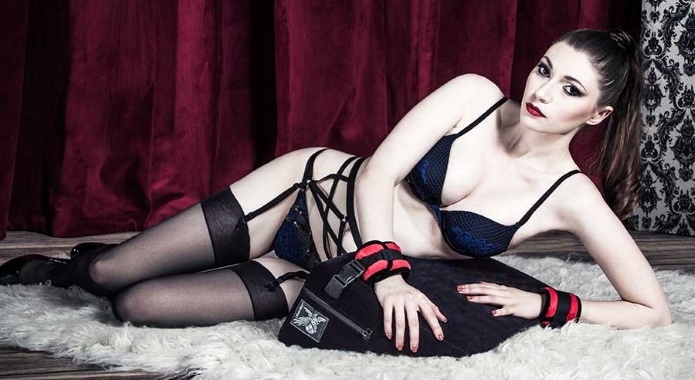 Explore the restraining arts… with this Black Label Wedge. This wedge provides a perfect platform that will make many sex positions much more comfortable and exciting.
It comes with 2 leather cuffs and you can even choose from 4 different color/material options. It can be used practically anywhere, so it's not like you have to be picky… with such a versatile wedge.
Price: For $105.00 – $145.00 on Liberator.com
Piece #2 – Ramp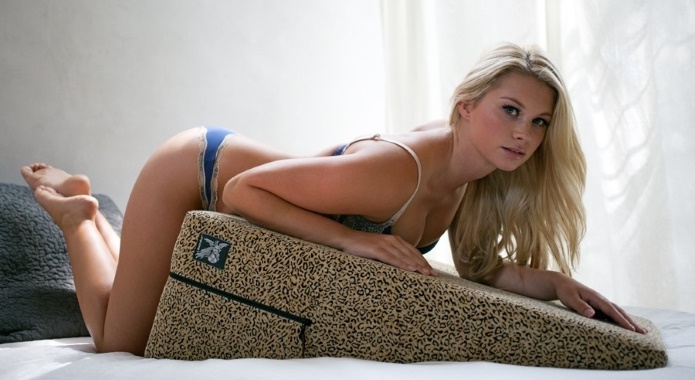 Gain more access to your partner with this handy Ramp! If you want to try those tricky positions but still feel comfortable, then you need this product.
It is about 10 to 14 inches high and provides both ergonomic support and a convenient position for an enhanced sexual experience. This Ramp is pretty much 'pitch perfect' for comfort and better angles during sex.
Price: For $175.00 on Liberator.com
Piece #1 – LoveArts Pillow
Introduce your partner to the art of bondage… with the LoveArts Pillow. This piece of small furniture is very similar to the Black Label Wedge and was handcrafted by Liberator's Atlanta-based artisans!
You can slip your hands or ankles into the silky satin sashes attached to this pillow… and don't be afraid of blindfolding as well. The memory foam also makes this product a great support for most positions and longer oral sex.
Price: For $159.00 on Liberator.com