Russian girls are among the most beautiful in the world. However, I bet that you've probably heard plenty of other stories and stereotypes about these women as well.
But are these true? 
These ladies are so much more than just a pretty face looking for a passport. Here are 10 AWESOME and funny facts about them that you will love to read about.
Fact #1 – Russian Women Take Beauty Very Seriously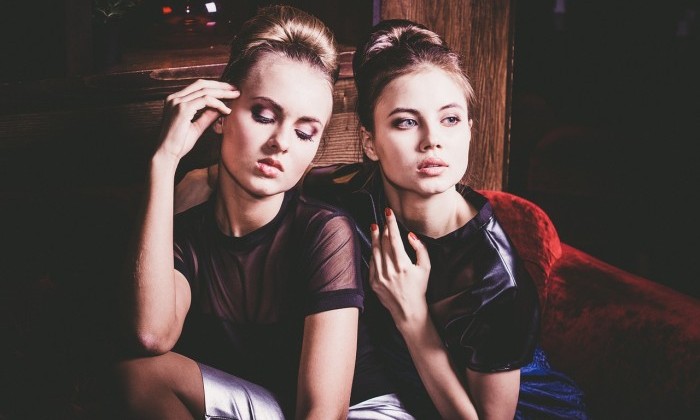 READ MORE: 9 Ultimate Tips to Last Longer in Bed and Increase Stamina
These ladies are gorgeous. Sure, they have great genes, but they also take beauty very seriously. They spend a significant amount of time – and money – on cosmetics and skin care products.
They refuse to step out of the house without perfect hair and makeup!
They learn from an early age how to properly groom themselves. Truth be told, Russian girls are naturally beautiful with fair skin, light eyes and blond & dark hair.
While they may not need to wear makeup, they do so because it enhances their natural beauty and makes them feel confident. It's a part of their culture, and they take great pride in their appearance.
Did you know? Even women with little money spend as much as 30% of their income on makeup and cosmetics. That's how important this is to them!
Fact #2 – Family Is Their Top Priority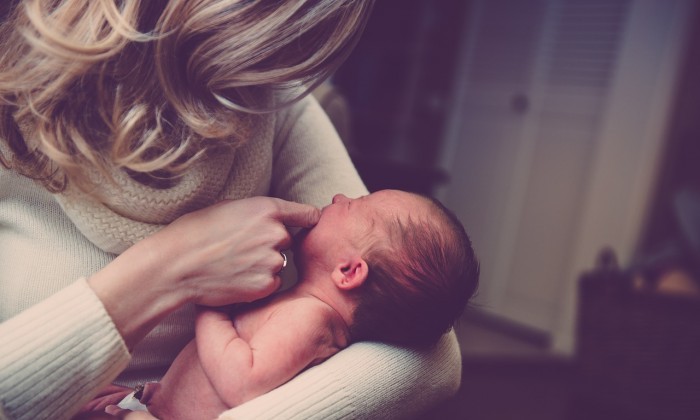 READ MORE: 5 Fabulous Tips to Make Any Woman Squirt Easily
Family is the main priority for these girls. While women in Russia work hard to get a good education and build a career, husband and children are still in a top position. They may have demanding jobs, but these chicks will still raise a family and keep your household in place.
This attitude stems from their patriarchal traditions, and men are still perceived as the primary provider.
Because of these, Russian chicks are known for being excellent housewives and cooks. That doesn't mean that they only strive to be mothers, but they do make family their top priority.
Keep in mind: In fact, a survey conducted by the Institute of Psychology of the University in Bern found that girls from East Europe believe their purpose in life is to find a partner and to have children.
Fact #3 – They Love Romance
READ MORE: Master The Art of Flirting: The Ultimate Guide
These ladies believe that romance is crucial. They love it when men bring them flowers and write them poetry. What is more, they will expect you to treat them like a lady and to behave like a gentleman.
These chicks adore small tokens of affection, but they may not be so quick to accept an expensive gift. If she thinks she'll be indebted to you for this, she probably will refuse it.
Pay attention: There are situations when these ladies may go just for your money.
Fact #4 – Most Have Great Figures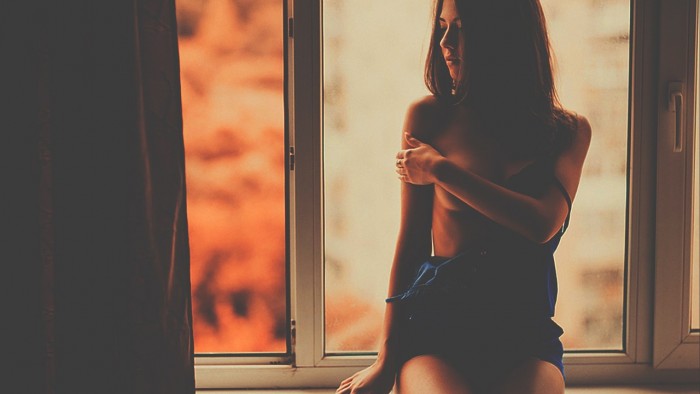 READ MORE: Top 12 Mistakes Men Make in Bed (And How to Avoid Them)
Russian women have hourglass or pear figures, and young girls are physically fit. They often play sports or exercise regularly to maintain a sexy body shape.
They usually don't indulge in fast food and tend to walk to most places!
This all goes back to the fact that they place such a great importance on their appearance. To put it simply, they have to look good when they step out in public.
Pay attention: Naturally, having fantastic overall look plays a crucial role in their life. This is why East European women are considered some of the most beautiful in the world. Their look is everything to them!
Fact #5 – They're Incredibly Loyal
READ MORE: How to Have a Perfect Quickie – 6 Tips and 8 Places You Need to Try Out
You may have heard horror stories of Russian women only being interested in money or a passport, but the truth is that these girls are incredibly loyal. When they fall in love, they tend to stay in that state for a very long time.
Because family is their top priority, these ladies are not so quick to leave a relationship even when it's in their best interest to do so and will work hard to avoid a divorce. Unfortunately, many endure abusive behavior from their partners for the sake of their families.
Pay attention: This situation is unfair and undeserving, but at the same time it is a testament to just how loyal they are to their husbands and children. If a Russian woman falls in love with you, she's likely to stay your partner for life.
Fact #6 – They Dress to Impress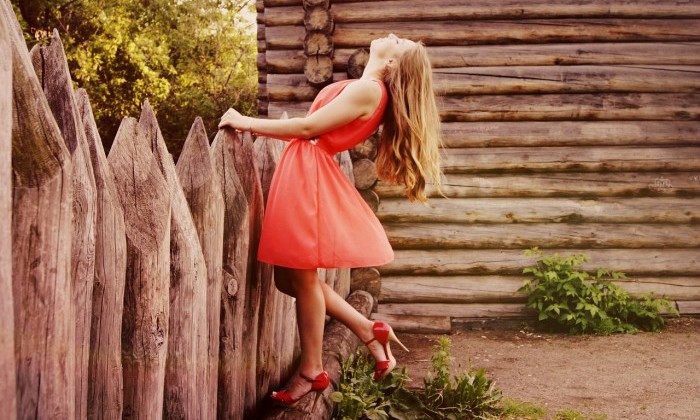 READ MORE: How to Finger a Girl Like a Total Pro
Just like beauty is of great importance to them, so is fashion. Russian women always dress to impress. Every outfit they wear is perfectly coordinated from shoes to accessories.
Even in winter, girls are seen wearing short skirts, heels, and tights.
When going out to a casual dinner or movie, she'll still dress up. These ladies wear the same clothes to work that American chicks to parties. Even if she has little money, she will still take great pride in her appearance, and won't be afraid to have high heels when walking on ice.
Keep in mind: You'll probably never see a one walking around in baggy pants and a t-shirt. These women only have clothes that flatter their figure, and enhance their femininity.
Fact #7 – Age Is Just a Number to Them
READ MORE: 9 Types of Female Orgasm You Have to Know
To Russian girls, age is nothing more than a number. They are looking for a man who is reliable and can provide. This is not to say that she won't work, but she still needs a guy that she can rely on.
This is why it is not uncommon for young East European chicks to marry older men as these can provide for them and give them the security they are looking for. This is not to say that she'll just marry any man – regardless of age.
Keep in mind: If she can't find any common ground with him, she won't be afraid to move on to another guy!
Fact #8 – They Settle Down Early in Life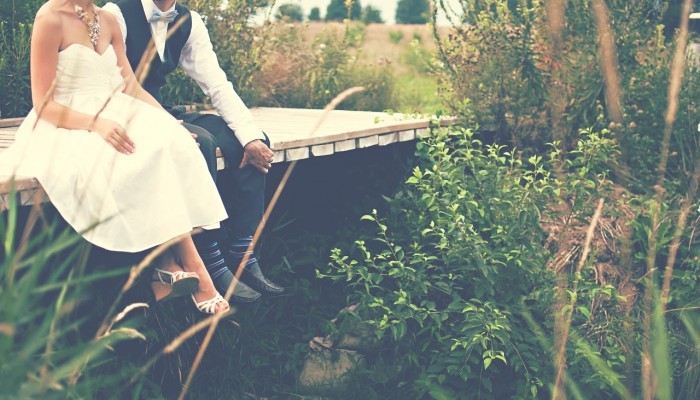 READ MORE: Eating Pussy 101: Become Her Master with These Tips and Tricks
In Russia, most women are married and start a family before they turn 30. Although, these girls begin to look for a husband earlier than in other parts of the world, they are still interested in going to university and furthering their education.
Pay attention: However, getting married and starting a family is more important to them. This is a trend that's changing because of the economic situation in their country.
Fact #9 – These Ladies Like to Be Courted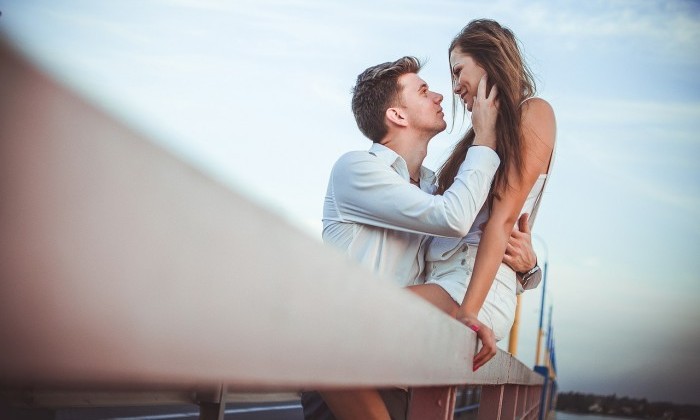 READ MORE: 13 Female Erogenous Zones You Need to Pay Attention To
Russian women tend to be very traditional. They love it when a man opens the door for them, helps them off the bus or helps them with their overcoat. To put it simply, these girls want to be treated like a lady.
They want to feel desired for, and they want a guy to fight for their affection. You'll need to win her, and you'll need to treat her with respect.
Pay attention: Easy way to win her heart is to prove to her that chivalry is not dead!
Fact #10 – They Are Strong & Well Educated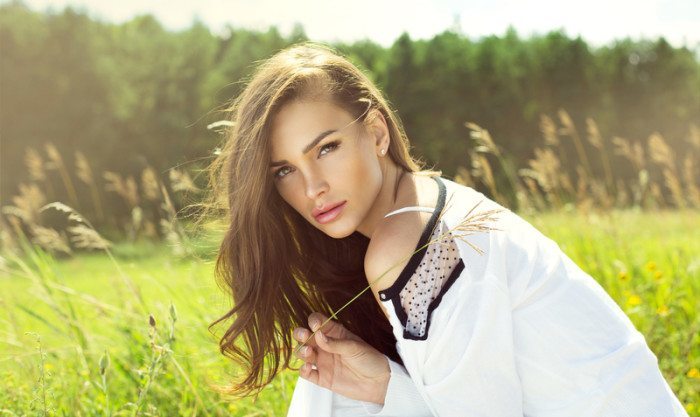 READ MORE: 10 Tips to Turn a Girl On and Make Her Horny
If you thought Russian women were submissive and uneducated, you were wrong! They are strong in every sense of the word.
Most have to endure great struggles just to survive in their country, and many put up with less than ideal relationships for the sake of their family.
And in a country where there are 11 million more women than men, chicks take pride in their feminism, and they make up 12.5% of all power departments in the country. They make up half the work population, and they work hard to complete their education.
Keep in mind: Many Russian girls want to marry Western men simply because the male population in their home country is so small. That, and the fact that they want a better and more secure lives for themselves and their future children.
You might want to read next: