How do you get a girl to like you? That is the question that millions of guys ask every day. Telling a lady that you like her is one of the hardest things to do EVER!
You HAVE to be prepared before opening your heart!
Let me show you 10 AWESOME techniques that have stood the test of time. Read on…
Way #10 – Work on Your Body & Style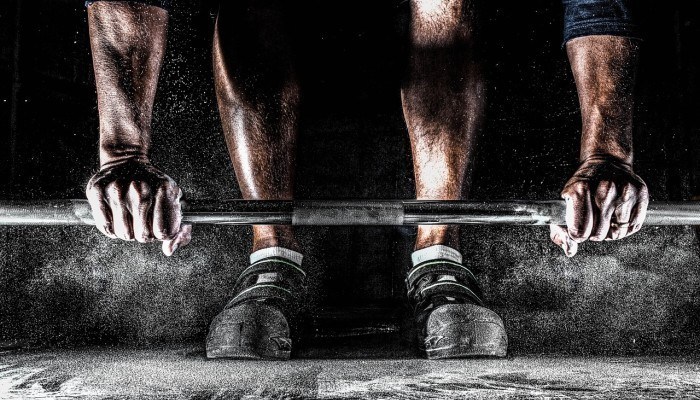 Nobody's saying you need to look like Mr. Universe in order to build attraction in her. However, finding and sticking to a workout plan that suits you can do wonders! If you can't afford a gym membership don't worry, just exercise at home.
Focus on exercises that incorporate your body weight such as push-ups, squats, triceps dips, and lunges. If you add some cardio such as jogging or bike riding you will yield very impressive results!
In terms of style, it's crucial to:
Wear clothes that are a proper fit – nothing too baggy or too small.
Get proper advice from a barber about what haircut suits you the most.
Spend some time to figure out whether warmer or cooler colors work the best for you.
Way #9 – Always Maintain Certain Level of Mystery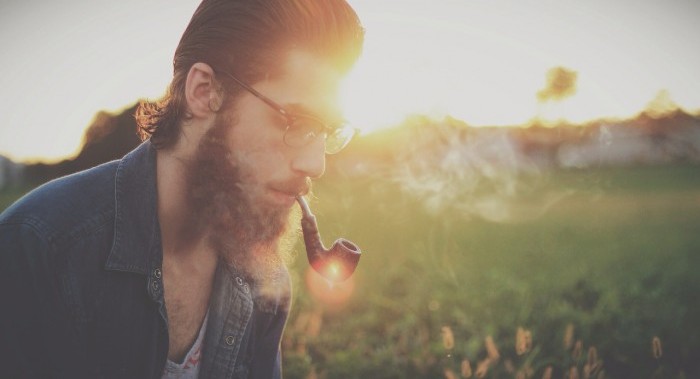 Being able to give off an air of mystery is a character trait that is extremely alluring to both ladies and men. If it doesn't come naturally to you, it does not mean you still can't make it part of your repertoire.
One of the things to work on is how to be calm!
It might sound easy, but a man who remains calm and in control at all times is one that can draw women to him. Think about any social interaction and how people behave with each other, for example at a party or bar.
Keep in mind: In such a place, everything is heightened, and most people are more excitable. Therefore, be her calm and firm anchor in the storm!
Way #8 – Do Not Fall into The Dreaded "Friend Zone"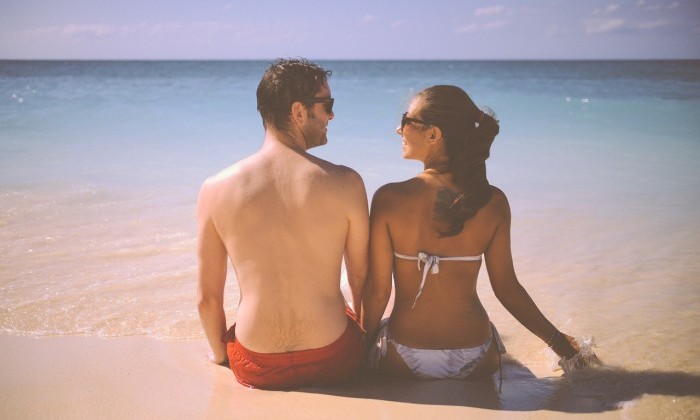 The dreaded friend zone. By the time you think you're being friend zoned it's probably already too late, so take steps from the outset to make sure it doesn't happen!
Staying away from falling into a category "nothing will ever happen between us" isn't particularly hard to do, as long as you follow the advice here and don't fall into familiar patterns. These include being too available and too nice!
Way #7 – Talk to Other Women (Briefly) in Front of Her to Make Her Jealous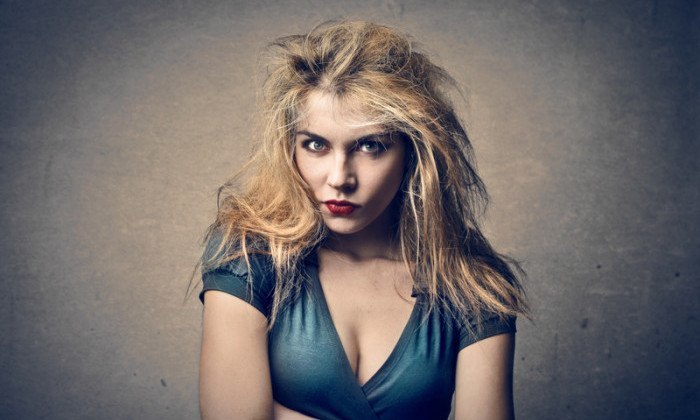 A classic tactic, and for excellent reason – just ensure you use it correctly! Do not just start talking to other girls in front of the desired chick and somehow hope the law of attraction will kick in.
This is the game of attraction, and you have to be more subtle than that!
First of all, you need to show some interest in the lady you like. Be attentive, utilize body language that shows you're interested – leaning in close and lightly touching her on the arm – and then provoke her to be jealous.
Pay attention: You must firstly sow the seed of interest. Talk to other chicks in her presence. Just don't push it too far!
Way #6 – Compliment Her Appropriately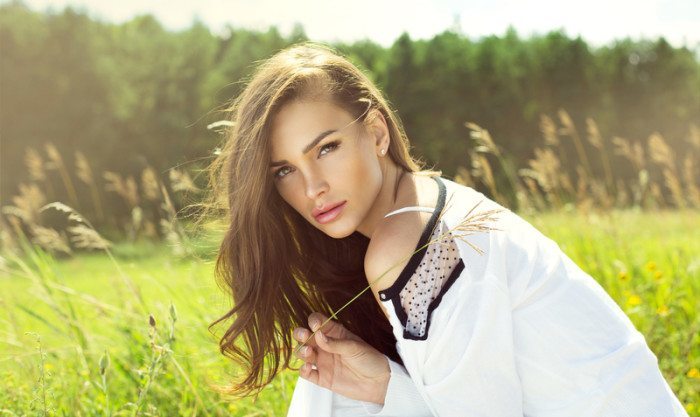 Everyone loves a compliment, but you can't just go throwing these at a girl just for the effect. Sure it might sometimes work, but if you want it to do so every time, then you have to make a genuine effort.
Listen carefully and offer compliments that fit her specifically. And always be respectful with yours, leave the immature and vulgar stuff at the door.
Way #5 – Flirt with Her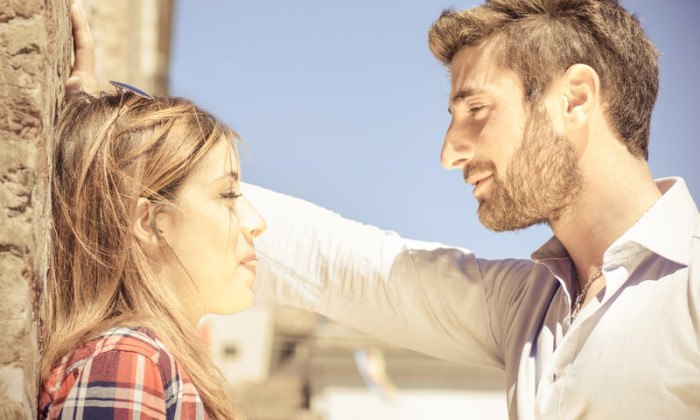 In that beginning phase, when you're just starting to show her some interest, make it light and fun. Don't be too intense and overbearing, these are 2 sure-fire ways of scaring any chick off.
Try instead these 3 things:
Keep things fun!
Make her laugh!
Pay her full attention!
Pay attention: The most important thing that this stage is just to allow things to develop at their natural pace.
Way #4 – Get to Know Her & Ask About Her (Let Her Speak)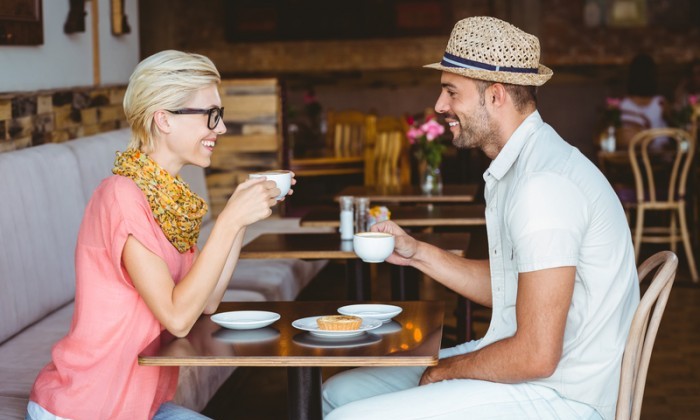 By now you can probably see some recurring themes when it comes to getting a girl to like you, but that's because these things are so critical!
Everything starts from those early interactions. Making sure that she knows that she is valued and listened to is one of the strongest positions to work from when you're trying to get her to adore you.
Remember: It shows that you care about her. Again, that may seem simple and obvious but never overlook these banal things.
Way #3 – Listen to All She Says & Remember Even Small Stuff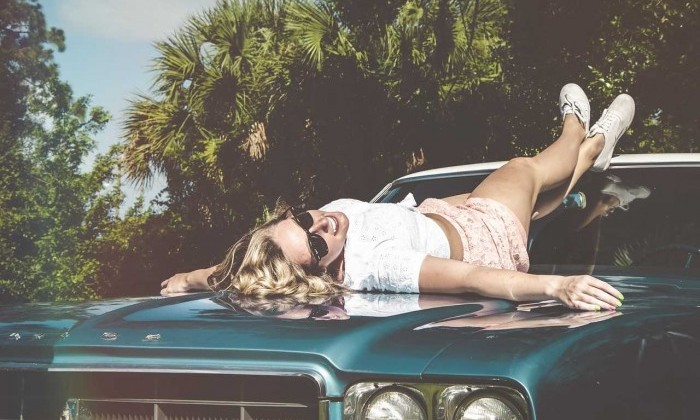 On a similar theme to the point above, don't just pretend and fake your way through interactions with her. Make a conscious effort to listen and most importantly – remember!
When it comes round to the holiday season or her birthday, you need to get her a gift based on something small she said months ago. Who do think she's going to be thinking about?
Extra advice: Combine that with some of the other things mentioned here and it could be the basis for making a move on that special someone.
Way #2 – Be Natural & Confident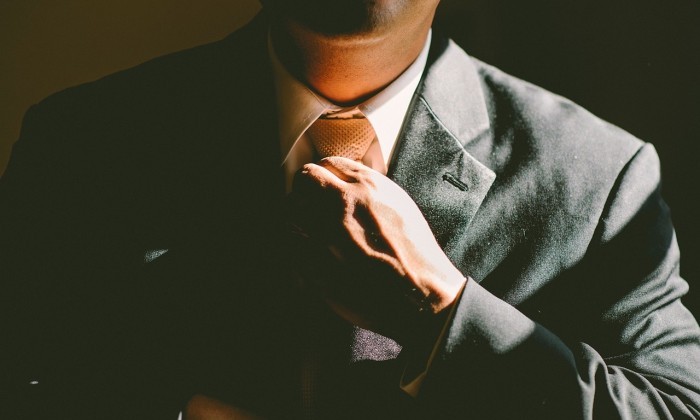 Keep in mind that you need to let the real you shine through too although it might sound counter-intuitive to some of the other stuff already stated in this article! This is REALLY essential step in our guide on how to get a girl to like you.
However, everything else from your clothes to the exercise all the way through to cultivating an air of mystery, it's all a vehicle for the real you to come through.
Way #1 – Impress Her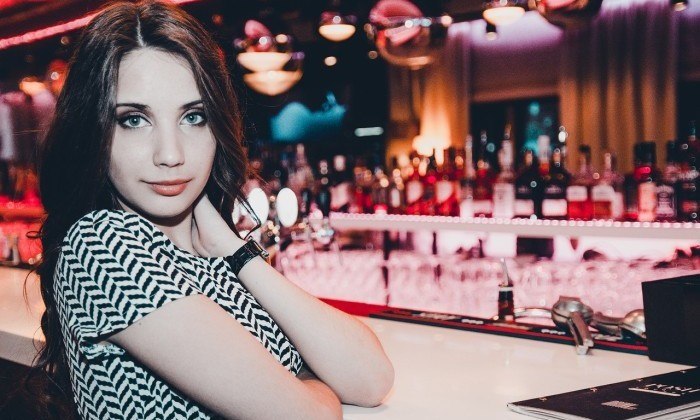 Put all of the things mentioned here into practice and you will already have impressed the girl you like. But just to reiterate some of the most important things; you need to be sincere, chivalrous, and attentive.
Remember: You need to dress well and compliment her appropriately! Just don't be overbearing, flirt, make her laugh, and keep things light at first!
Bonus Tip: Socialize with Her Friends!
No, we're not talking about the making her jealous kind of socializing here. Each woman loves a dude who is comfortable around her friends.
After all, they want a man they can be proud to show off. So be sociable, charming and remember the advice from earlier about being appropriate. If you can fit nicely into her social group, then you are starting to make an impression.
So that's it then, 10 effective ways to get a girl to like you. Put them into practice and good luck with getting the chosen chick.
Read these posts next to improve your dating skills: