Sexting is the modern-day love letter, and its primary role is to tease, torture, and build anticipation. It can be fun and will definitely make the sex even more exciting!
However, there's a right way and a wrong way to do this. Follow the rules, and you'll have a good time. Break the rules, and you may find yourself in a dangerous situation.
In this ultimate guide to sexting, we share the do's and don'ts of sending erotic messages (with examples at the end of this article).
Tip #1 – Always Keep It Real & Doable
Don't send something you do not plan on doing, or something that's unrealistic. The whole point is to entice your partner and get them thinking about you.
Stay as real as possible while being creative and imaginative. Never feed the other empty promises!
Pay attention: This will only make the other person angry and frustrated. The only exception to this rule is if he or she understands that what you're texting is purely fantasy and wants to play along.
Tip #2 – Gradually Build Sexual Tension
Don't give it all away too quickly. Build up the sexual tension gradually. Coming on too strong too fast may throw him or her off, especially if the two of you have just met.
Start out by sending a few flirty, playful messages, and let them get dirtier as they go along!
Please note: A simple "What are you wearing?" is an excellent way to get things started. By building the tension gradually, you heighten the experience and drive the other person wild.
Tip #3 – Try to Avoid Giving Away Too Many Details (Less Is Always More)
Always leave a little to the imagination when sexting. It will make your partner wanting more and build up the anticipation. Hint at what you want to do, or a little something that you may have planned for later.
Pay attention: Get his or her mind racing and say something that will leave their imagination about you all day long. You can still be sexy and flirty with your messages, but the best ones are those that let the imagination do the thinking.
Tip #4 – Do Not Sext While Drinking Too Much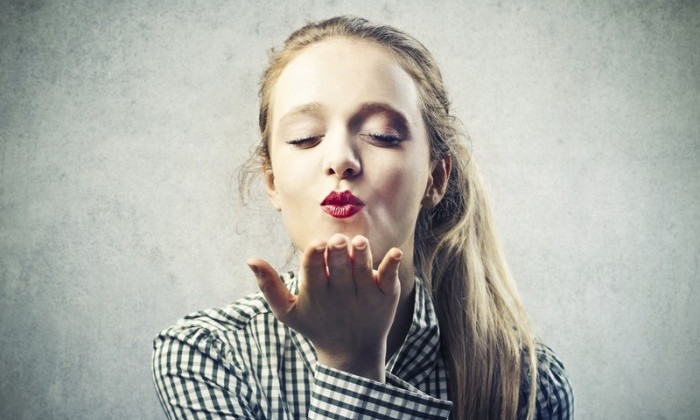 Never do this when you're drunk as you are only asking for trouble! When you've had too much to drink, there's a good chance that you will send it the wrong person, or worse – a complete stranger.
Keep in mind: Far too many "fails" happen because people were sending drunk messages to other people. Therefore, do yourself a favor – put down your phone and save it for when you're sober.
Tip #5 – Always Check Your Auto-Correct
Auto-correct may just be your biggest enemy when sexting. Instead of telling her that you want to run your hands through her golden curls, you may wind up telling her you want to run your hands through her golden girls.
Double check to make sure that auto-correct hasn't completely ruined your message before sending it out!
Pay attention: This will save you from sending a terribly embarrassing (or possibly offensive) texts that totally destroys her mood. Just remember that once you've sent the message, you can't undo it.
Tip #6 – Do Not Send Naked Pictures with Your Face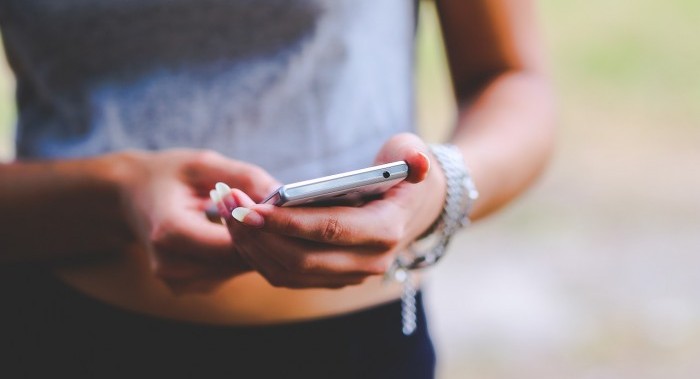 Never send nude photos that show your face! It doesn't matter if you know and trust your partner or not. Never show your face in nude photos you send through text messages.
You never know where these pictures may end, and if they make it on the web, it could wind up hurting your relationships and even your career! Just keep it discreet, and remember to delete your texts after you are done sexting!