If you want to spice up your love life and blow her mind in ways she never could imagine before, you will need to travel just a bit south of her belly button with your mouth!
Sadly, cunnilingus (or just plain old eating pussy) is a lost art among men these days!
Hopefully, you'll be able to use this quick 5-step guide below to maximize the pleasure while you will be eating her out!
Step #1 – Warm Her up & Make Her Excited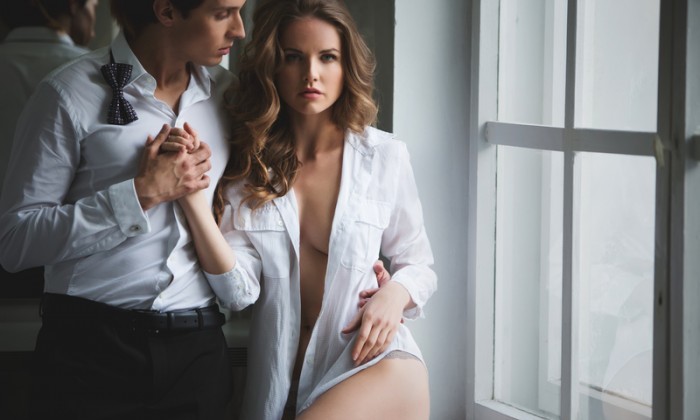 The last thing that you want to do is dive right in regardless of the temptation to do so – and especially if she's been begging you for it.
What you're going to do instead is warm her up by using your hands, mouth, and just about anything else you can imagine all over her body while purposely ignoring her clit and vagina.
Pay attention: Sure, you might want to brush up against her pussy every once in a while (just as lightly as you possibly can), but the whole point of this exercise is to get her ready for sex! Trust me this way you will make her incredibly wet and prepared for your next big move!
Step #2 – Remember to Tease Her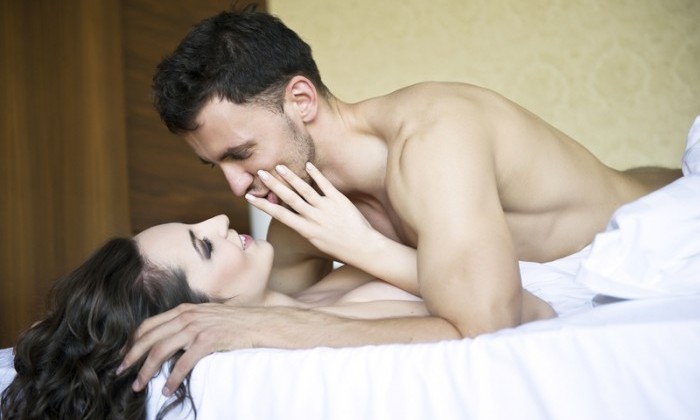 When you're sure that she's starting to get into the swing of things (her breathing should change, her body should twitch with every your touch), it's time to really ramp up the teasing!
Let your hands travel down to the lower half of her belly, just as slowly as you can go!
Whatever you do, do not speed things up quite yet – I repeat, DO NOT do this at all – you want to move so she can barely notice anything! From there, you'll want to shift your focus and start rubbing her inner thighs (around her knees) and then slowly move up!
Pay attention: As you get to the promised land, you're going to want to lightly – and I'm talking about super, super lightly here – begin to rub her pussy through her panties!
Step #3 – Check Sensitivity of Her Clit & Use Appropriate Cunnilingus Technique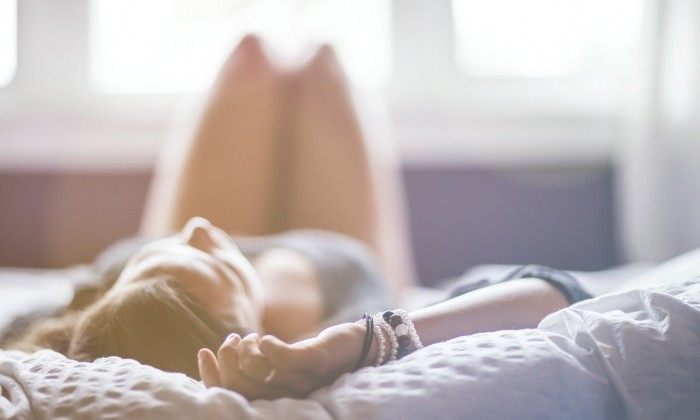 Now is the moment where your mouth comes into play. You should begin kissing her down from her belly button (or up from her knees), working slowly again until you get to the "target area"!
Once you start knocking on the doorway of her clitoris, you should gently begin to lick it with a light tenderness all over, moving deeper and deeper inside her.
Keep in mind: You're trying to find the clit, but you want to do so without any haste whatsoever, any real purpose, all to judge her sensitivity. When things get rocking and rolling, you need to speed things up – but you still want to keep your pressure light!
Step #4 – Do Not Be Afraid to Use Your Fingers for Other Types of Stimulation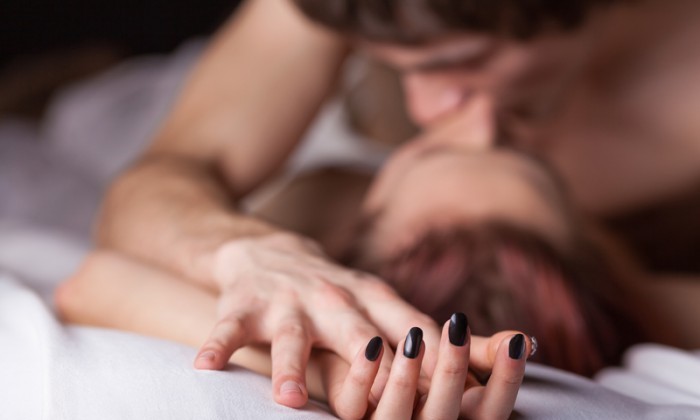 When things get out of control, you should start using your hands and your fingers to boost stimulation as much as possible. You can focus on her breast, thighs or even ass!
However, you need to be working in rhythm with everything that you are doing with your mouth!
Remember: Eating pussy is all about keeping pressure light but the speed high! Not only that, you need to shift gears with real purpose from time to time and adjust to her moves, her breath, and the things that she is saying.
Step #5 – Let Her Know You Love The Look, Smell & Taste of Her Pussy
If you are getting any push-back whatsoever when you start the show (or if she seems concerned after you are finished) just make sure that you tell her just how much fun you're at! You need to convince her just how much you love everything that you do, and how she is picture-perfect down there!
Cunnilingus is a real confidence thing for women all over the world, and if you can get them to be comfortable you're going to have trouble beating them off of you with a stick!
Trust me that word is definitely – DEFINITELY – going to get out!