No one wants to ask for help with sex, but one question that lingers in the back of everyone's mind is: Can it be better? Unfortunately, pride often gets in the way and causes our partners to suffer as a result.
However, you do not need to feel despair as the following tips will allow you to have amazing intercourse that will change your life.
Tip #1 – Maintain Proper Hygiene
A partner that is sweet and truly in love with you may not mention that you haven't taken a shower in a day or two – or even three. However, maintaining proper hygiene will ensure that you are always ready to have amazing intercourse.
Remember to clean your nether regions thoroughly to ensure that if you have any oral action, there is never an unpleasant scent.
If you happen to sweat a lot, a little baby powder will put a halt to the sweating and leave you smelling fresh at all times.
Tip #2 – Undress Yourself & Her with Style!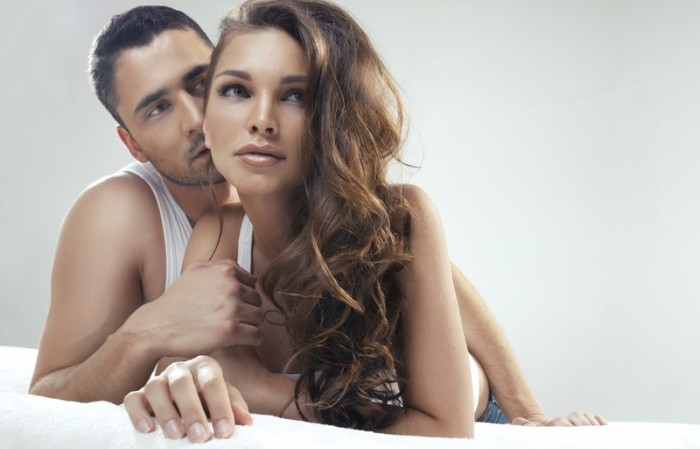 Some people prefer to take just some of their clothes off before having sex, but others want to be fully naked. In either case, you must be prepared to take off your clothes and hers.
If you are a guy, you will find that the bra is the most difficult piece of clothing ever made. However, we will explain how you can master removing a brassiere and every other clothing item.
Shirts & pants – These are self-explanatory and should never be an issue.
Bras – If she wants you to remove her brassiere, you can do so with ease. Simply grab each end of the strap and push them together. The end can be differentiated by a thicker fabric and you will notice metal clasps that just need to be undone. If there is no clasp in the back, she is probably wearing a bra with a front clasp, which you can easily remove following the same technique.
Stockings – Be ultra-careful with her stockings. Simply roll them down and don't be too rough; unless you are in a moment of passion – then completely rip them off!
Tip #3 – Heat Things up with Proper Foreplay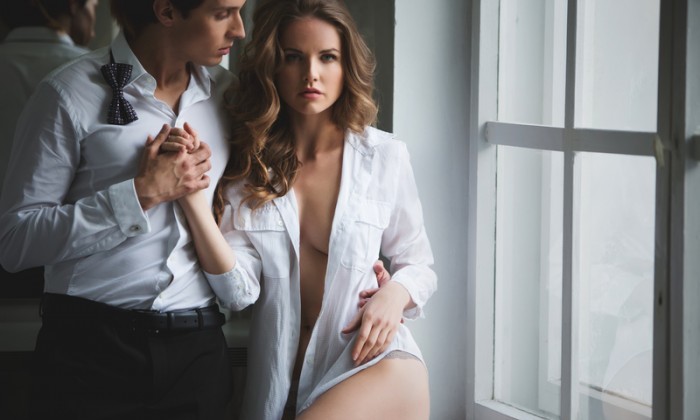 Women are emotional and physical in nature. While a man can be in the moment and get an erection quickly, a woman will need something a little more. According to research even when girls want sex, they need to be stimulated for the lubrication process to begin.
If you are unsure of what she likes, the following will surely get her going:
Kissing her stomach, neck or thighs is definitely a good start.
Touching and rubbing can get the party started, but be gentle not rough.
Regular kissing, soft music and a little wine will definitely get her in the mood.
Tip #4 – Always Wear Protection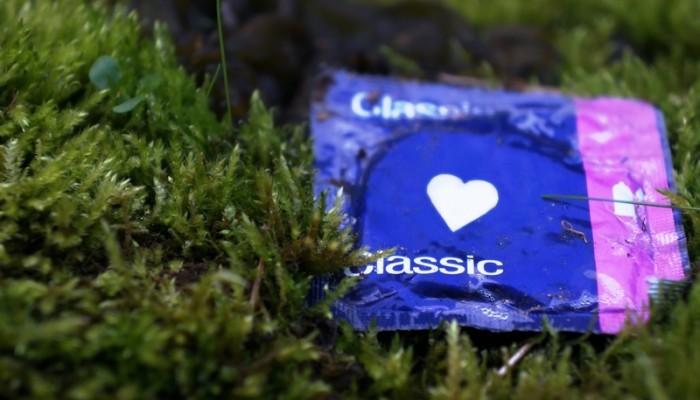 Leaving the house without protection is simply self-sabotage. As a man, you must bring a condom everywhere you go. Condoms can be placed in:
Please note! If you wish to experience something different, choose condoms that are ribbed or ultra-thin for added pleasure.
Tip #5 – Pick 2 or 3 Positions You Want to Go For!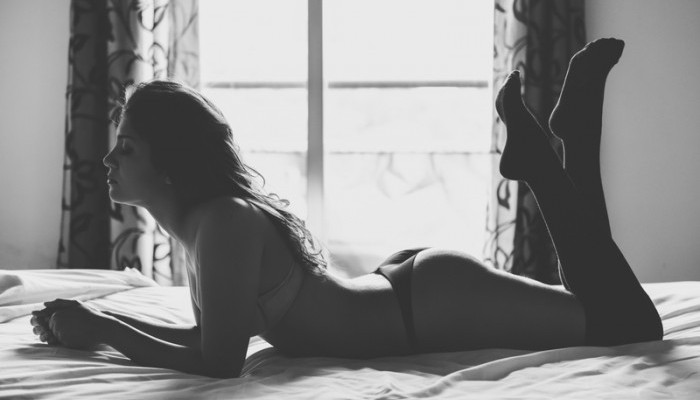 Cowboy, doggy style, missionary and a dozen other are not only fun, but they bring a certain level of stimulation for you and your partner.
If you want to keep your sex life filled with fun and excitement, try to pick a few positions that you are interested in trying every week.
People get bored of the same position night after night and a simple change can make a world of difference. The Kama Sutra is the perfect book to buy if you are looking for new ways to have great intercourse.
Tip #6 – Always Try to Give Her an Orgasm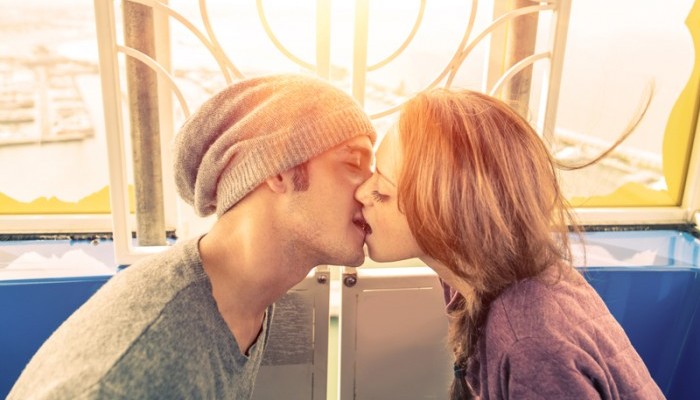 The biggest issue you will have with your sex life is giving her a big "O". While a man may achieve one fast, most women do not reach climax quickly.
Instead, you will need to be patient and understanding throughout the entirety of intercourse. If you cannot give her a climax in the middle of the action, you will want to try:
Changing positions – Let face the truth that some are simply more pleasurable than others. If she hasn't reached orgasm, you may want to keep switching positions until you find one that hits her spot.
Using lubricant – When sex is painful, it can be very hard to climax. If this is a problem for her, try using some lube to reduce the pain she feels.
Communicating – The one fault most commonly seen with a lack of orgasm is a lack of communication. By simply asking her what she likes, you may be able to help her achieve one more easily. Ask what the issue is and how you can make it better.
Orgasms during intercourse are far different than those during oral. The second one is usually much more pleasurable and intense. If she can't reach pleasure peak during penetration, then oral sex is the best option (just listen intently to her moans to find the right spot and change the speed of your licking)!
Tip #7 – After Intercourse, Take Your Time to Relax & Enjoy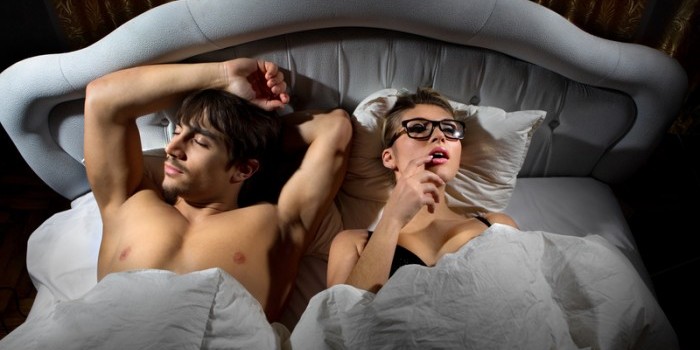 Men naturally want to sleep right after intercourse. This is a biological thing that is simply not able to be helped; however, she will be filled with emotions and sleeping or leaving is not a good idea.
Instead, you will need to hold and caress her after sex. Enjoy the time you have with each other and learn to relax. Oftentimes, this will lead to an encore of the night's events.
Just keep in mind that lovemaking is supposed to be fun and complication-free. Enjoy yourself, be prepared and always be ready for the unexpected. There are swings, play toys and a variety of other items that you can also use to spice up your sex life!