There are 2 main reasons why people engage in car sex. First, they are so horny they can´t wait to get home! Second, they do not have a place of their own to have sex at!
However, having sex in a car can be much more difficult that it may seem. Luckily, there are 8 steps that will make your car sex extremely pleasurable and reduce the risk of getting caught!
Just keep in mind that getting caught will result in various fines and penalties depending on the country you are living in.
Step #1 – Clean Your Car, Prepare Towels & Get Protection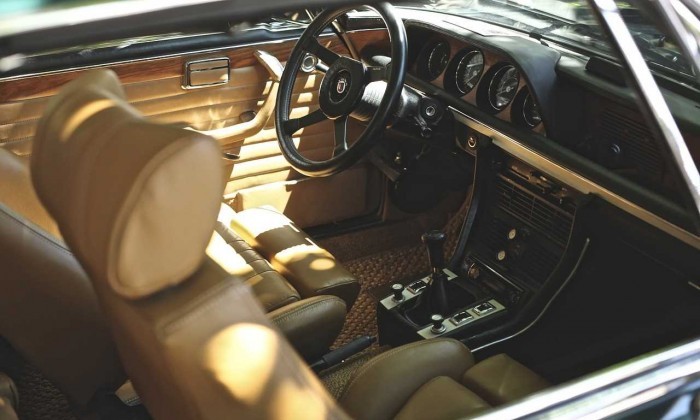 First, clean out your vehicle and bring towels and protection along. You can even lay a towel on the back seat or keep one at your hand folded up.
When the moment comes, you can cover your seat so that no evidence of car sex is left behind!
Pay attention: Keeping protection in your glove compartment is recommended. A spare condom or two can mean the difference between a fun night and one where you go home without any action.
Step #2 – Find a Calm & Abandoned Location to Park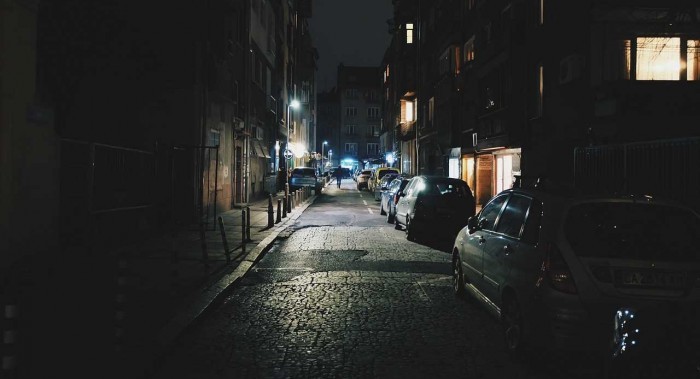 Naturally, you want to be out in public making love, but you don't wish to get the attention of others! The key to not getting caught is all about location!
Parking on an empty street or at the end of a dead-end is ideal as there is a tiny chance of anyone driving or passing by and seeing you.
Extra advice: Be on the lookout for street lights and cameras. The less light, the better when it comes to being undetected!
Step #3 – Secure Your Car & Its Hand Brake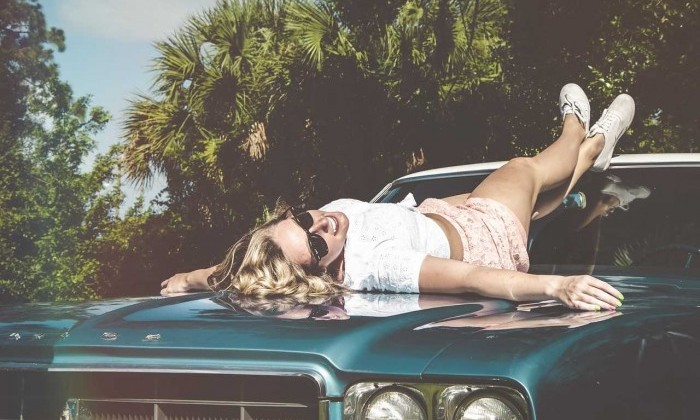 If you drive a manual or stick, you will need to apply your hand brake. This will ensure that while you are in the middle of the action, your vehicle does not begin to roll downhill, which could be very scary and dangerous!
Pay attention: Even if you have an automatic transmission, apply your emergency brake. This is necessary especially if you are having "fun time" in the front seat!
Step #4 – Use Music to Set The Tone & Rhythm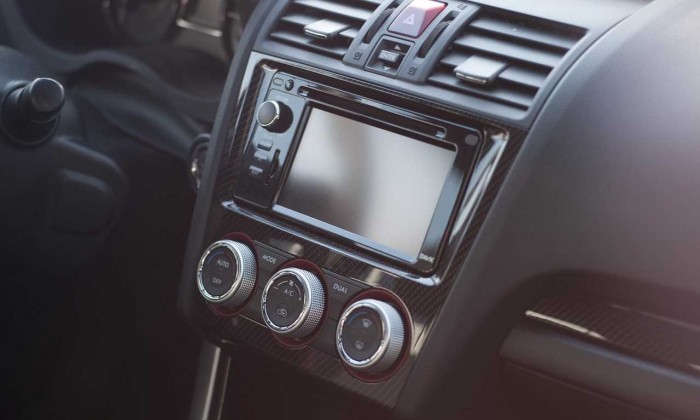 What music seems to get both of you in the mood? Soft and sweet (think Barry White) is known for being sensual and romantic.
If you like to be a little wilder and rough, you can choose rough and fast music, such as "Pour Some Sugar on Me," to set the tone for your night.
Step #5 – Always Keep Some Clothes on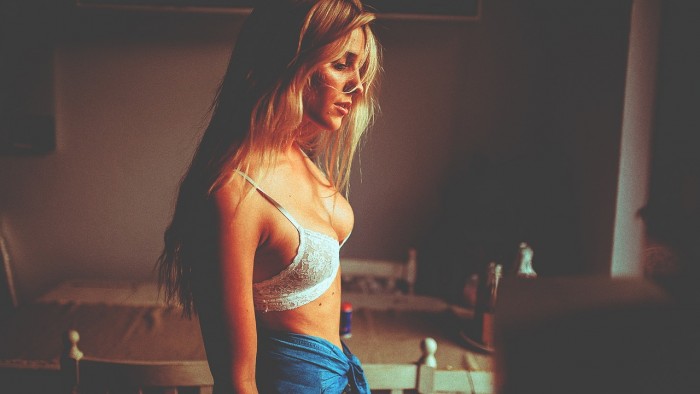 Keeping some clothes on is highly recommended. In fact, you will want to keep tops and underwear on your body in the very least!
You can quickly pull the material to the side for easy access, such as her pants or panties. For a woman, dresses or skirts work best as they will allow the both of you to keep covered at all times! This may mean the difference between legal consequences and getting away with just "fun time" in your car.
Remember: At all times, you must keep a shirt on – if you want to stay as safe as possible. You can kiss in a backseat but once you are naked, and someone sees you, this is an illegal activity that will come with severe penalties and fines.
Step #6 – Best Positions You Need to Try!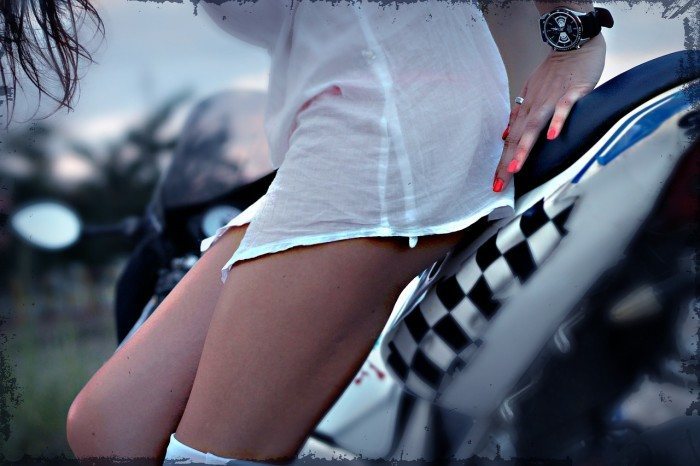 There are a few positions you can try in a car. However, there are only 3 places you can choose to have sex at – front seat, back seat, and hood!
The front passenger seat can often be reclined or pushed back and is a very safe option. This is great for your girl to be on top of you in either a cowgirl or reverse cowgirl position!
The backseat, depending on its size, will allow for everything from doggy style to missionary or cowgirl. SUV is an optimal choice, but even smaller vehicles will allow for your girl to be on top of you. Spooning is also another option for the back seat sex.
After laying a towel on the hood (if it is hot or dirty) you can have a great experience right out in the open. The hood is best for doggy style and missionary as well as oral sex on her.
Step #7 – Do This at Night or Just a Short Quickie During The Day
Night time is the best option for having sex in your car. The thing about doing it in darkness is that you will have more time for both of you to orgasm.
Not only that, it will be much harder to detect anyone making love in a vehicle than it is during the daylight!
If you must have intercourse during the day, choose just to have a quickie as getting caught is a matter of one person walking by your car and seeing you.
Keep in mind: For a night time fun, especially Monday – Thursday, is best as there are fewer people on the road or coming home late. The weekends are very risky unless you choose a side street or less trafficked area.
Step #8 – Crack Your Windows to Avoid a Steamy Sauna
Have you ever seen scenes in movies where all the windows steam up during intercourse in a car? This does happen and will be a very prominent indicator that someone is having "fun time" inside.
When you have sex in a vehicle, you will always want to crack slightly your windows!
This will allow your body heat to escape and eliminate the steam that will fog up your windows.
Pay attention! The crack only needs to be very slight. You do not want to open the window and enable others to see what is taking place inside your vehicle.