What is the perfect one night stand? For some people, this is merely just an incredible sex with a super attractive person.
Others, however, would like it to become a routine encounter or even something that turns into a relationship. If you are new to the dating scene or just breaking back into it after a long time, you will find that things have changed drastically.
A list of 7 cool tips that every man needs to know is below. Use it to your advantage!
Tip #1 – Be Prepared & Have Protection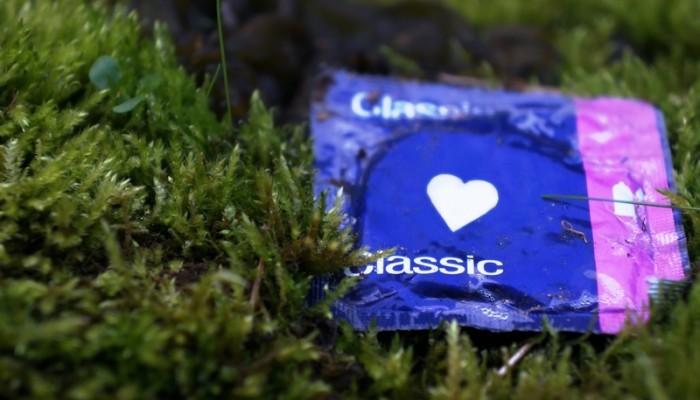 When the heat of the moment is in full force, the last thing you want to be told is that you can't have sex because you don't have protection. Honestly, you never want to have unprotected sex because you never know what diseases the other person may have.
Even if she looks clean and takes great care of herself, she still may have an STD that will drastically alter your life.
Pay attention: Keep a condom with you at all times so that if the occasion for sex arises, you are ready to go. Otherwise, you may be turned away as soon as things start to get steamy!
Tip #2 – Go to Her Place If You Haven´t Cleaned Your Apartment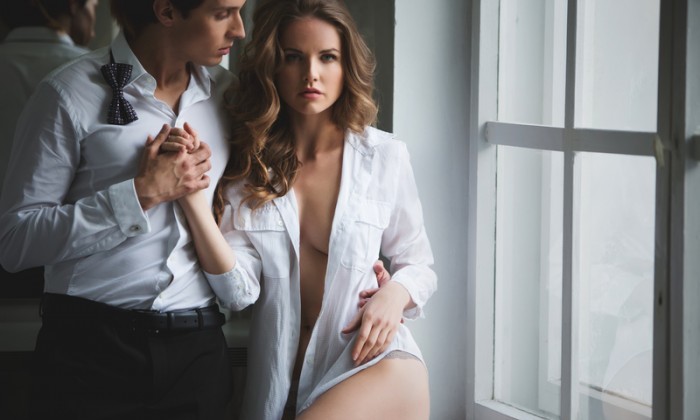 No woman wants to kiss, caress and get intimate only to enter your apartment and be appalled because it is the typical bachelor pad with beer bottle pyramids and pizza boxes strewn around!
Instead, you will want to clean your place before going out to look for a warm body to sleep next to.
My advice: If you go to the bar and pick up a woman that wants to go home with you by accident, and you haven't cleaned your apartment, ask her if you can go to her place instead!
Tip #3 – Know What You Are After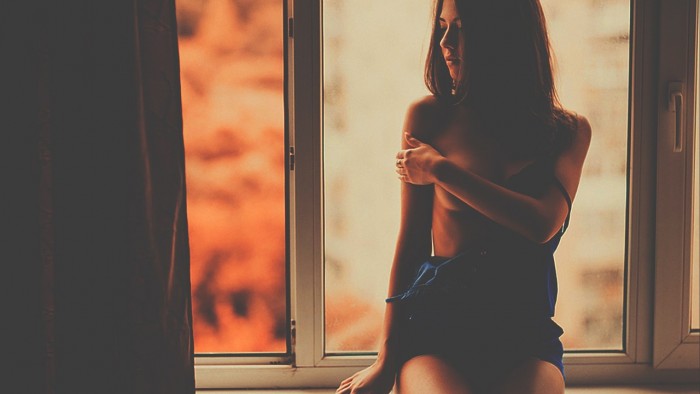 You don't want to go looking for a one night stand without having any standards, do you?
All too often, men end up going home with the first interested girl they see only to find out that when the booze wears off, they have someone very unattractive sleeping next to them.
My advice: Choose your lady carefully. Thankfully, a lot of women are just looking for intercourse, but lowering your standards is not an option!
Tip #4 – Communicate Your Dirty Intentions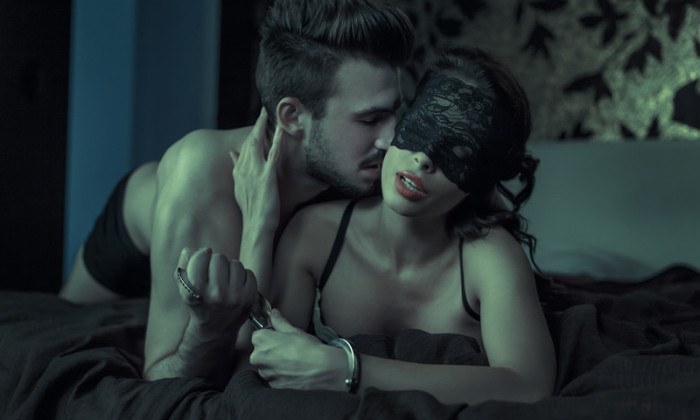 The great part about one night stands is that the other person wants to have great sex too. Let's face the facts, you probably have very kinky intentions, and so does she at this point.
Instead of being shy and not letting it all go, you want to be dirty and tell her your plans.
You cannot do this when you have just started talking because she may be frightened and turn away, but you can be brutally honest once you know that you have sealed the deal.
Remember: Dirty intentions are a fun and flirty way to see how far she will go. Who knows, maybe she will be just as kinky as you?
Tip #5 – Stay Overnight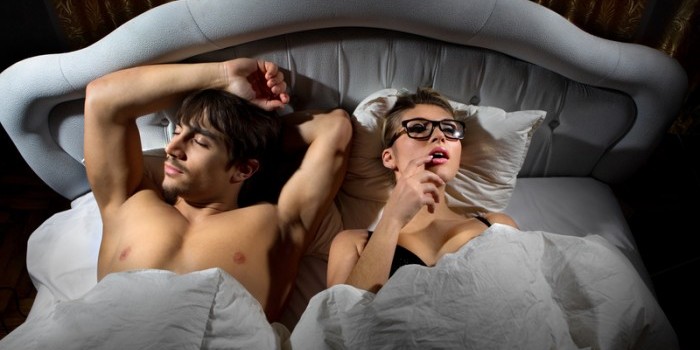 Remember when staying overnight was a big no-no? Everyone has heard the stories of running out in the middle of the night while trying to tiptoe around the room so the person you went to bed with doesn't know you are leaving.
This was the norm, but times have changed drastically!
Instead, men have smartened up and realized that by staying with her, not only do you get to relax after sex, but you have the opportunity for more "fun" in the middle of night or when you wake up in the morning.
Keep in mind: Furthermore, it is more sympathetic to stay with her as this may lead to a future (friendly) relationship or even dates.
Tip #6 – Do Not Wait for Breakfast in The Morning & Just Leave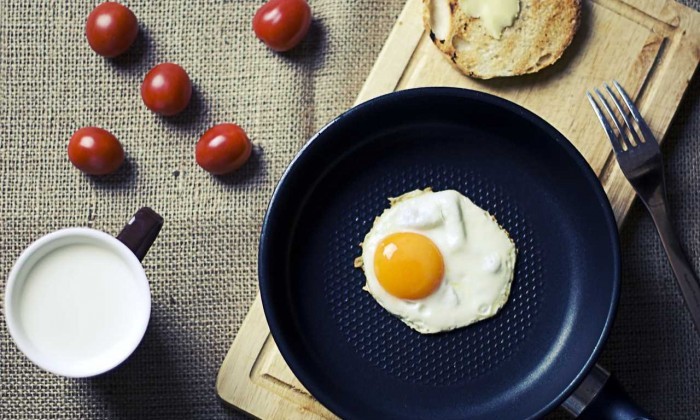 Breakfast after a one night stand may sound like a great idea, but unless she is a sous chef, you should try and leave as soon as possible. This is especially true if you have no intentions of ever seeing this person again!
If you do not go home before breakfast, you may be giving her the feeling that there is more between the two of you than a mere one night of "having kinky fun".
The only reason for staying would be that she already made the meal, she is a professional cook that makes food so good that you couldn't pass it up. Or you are interested in seeing her again.
Please note: Don't feel sorry! If your sex was an experience of passion fueled by booze, she would likely be happy to get you out of her house as fast as possible.
Tip #7 – Treat Her with Respect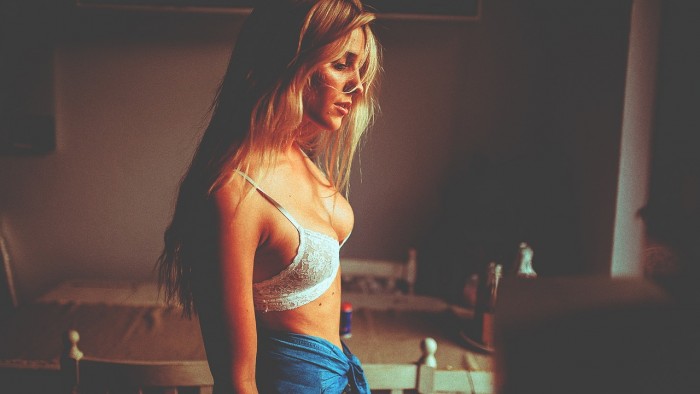 Respect is the most essential and moral aspect of having a one night stand. The worst thing that you can do is treat her horribly after having sex. In fact, you want to treat her with the utmost respect at all times.
What does this mean?
Always thank her for an incredible experience and never just sneak away in the middle of the night. Never leave her home in disarray or do anything stupid on your way out.
Don't do or say anything that may be deemed degrading to her or the fun the two of you had together. Be respectful of what she wants or doesn't want during sex.
Pay attention: There are far too many times when we guys are rude, nasty or just force ourselves on someone we had a one night stand with. Don't be this person or you could end up in a lot of datings or legal issues.