If that morning fog has you in a slump, your diet may be to blame. Put down that croissant and feed your brain these 22 foods that will boost your memory and brain power all day long.
Food #1 – Avocado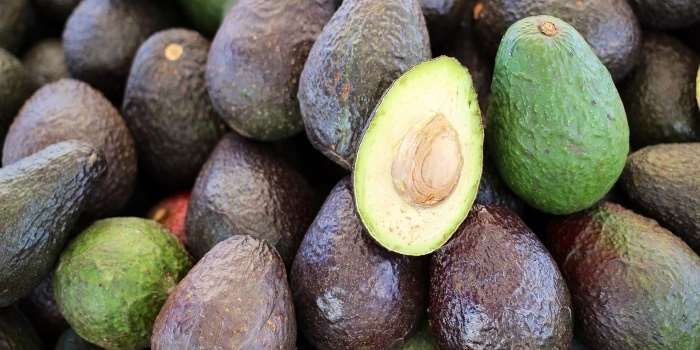 Avocados are loaded with healthy unsaturated fats that feed your brain and keeps the cell membranes flexible. They also contain high amounts of monounsaturated fatty acid, which studies show help protect the brain's nerve cells.
Food #2 – Coconut Oil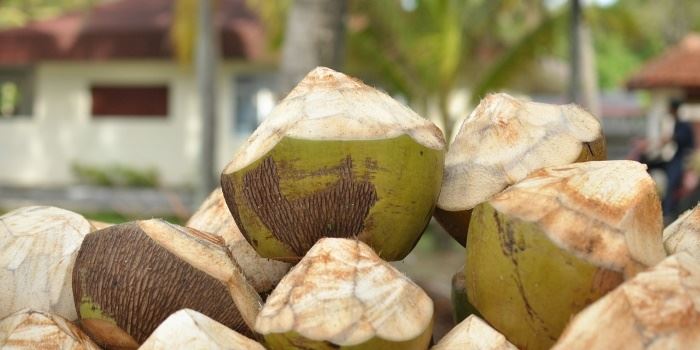 High in saturated fats, coconut oil contains MCTs that delay brain aging and prevent memory loss. One study showed that coconut oil improved memory recall in adults with mild cognitive impairment within 90 minutes of taking the initial dose (1).
Food #3 – Blueberries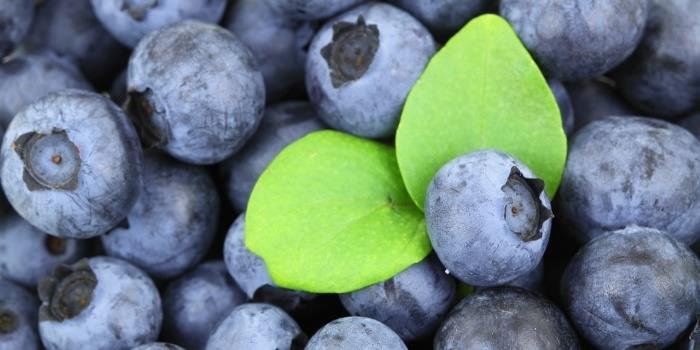 Blueberries have long been hailed a superfood and brain food. But why? Rich in antioxidants, blueberries help protect the brain from oxidative stress, and may also reduce the effects of dementia or Alzheimer's disease.
Some studies also showed that blueberries significantly improved the motor skills and learning capacity of aging rats.
Food #4 – Broccoli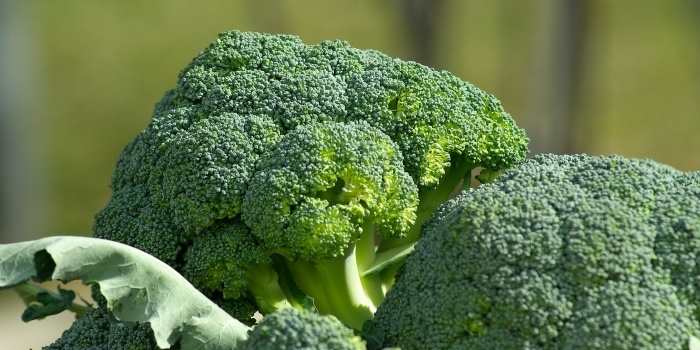 Your mother was right when she told you to eat your broccoli. This green vegetable is rich in the phytoestrogen compound lignans, which studies show benefits cognitive skills, like remembering, thinking, imagining, reasoning, and learning new words.
It's also high in glucosinolates, a family of compounds that help prevent Alzheimer's disease.
Food #5 – Chia Seeds
Rich in omega-3 fatty acids, chia seeds are a great alternative to fish oil and offer the same brain benefits. In fact, just 3 1/2 tablespoons contain the same amount of omega-3 fatty acids as 32 ounces of salmon.
Omega-3s are essential for brain function, but this tiny seed also contains a fair amount of protein, which also feeds your brain. And unlike other seeds, chia is a complete protein with all nine essential amino acids.
Food #6 – Dark Chocolate
Now you have an excuse to indulge in dark chocolate – it feeds your brain. Not only does dark chocolate boost endorphin production (those feel-good chemicals), it also improves blood flow to the brain.
The improved blood flow improves your attention span, boost your memory, improves problem-solving skills and reduces reaction time. Dark chocolate also protects the brain from free radical damage and improves your focus.
Food #7 – Rosemary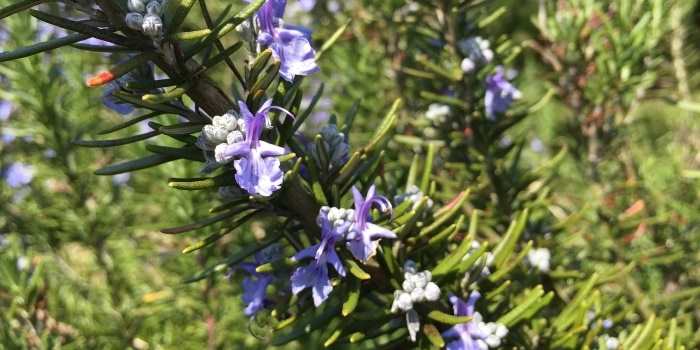 Rosemary, the fragrant herb often paired with potatoes, is also good for your brain. A study conducted by Northumbria University in the UK found that higher levels of 1,8-cineole, the main chemical found in rosemary oil, improves accuracy, speed, and mood (2).
Food #8 – Walnuts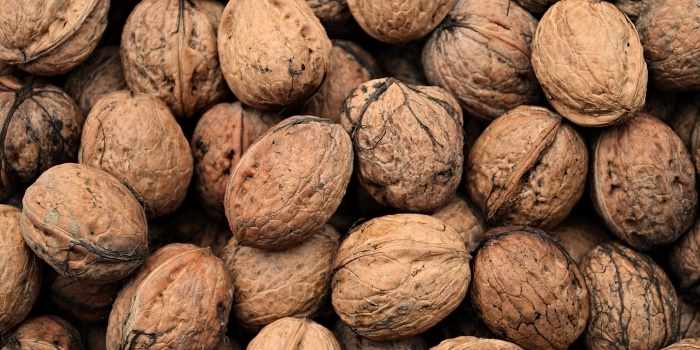 Walnuts often top the brain-food list, and it's easy to see why. With a high concentration of DHA, a type of omega-3, walnuts protect the brain, prevent cognitive decline and improve cognitive performance in adults.
Just one-fourth of a cup of walnuts will provide you with nearly 100% of your daily recommended intake of DHA.
Food #9 – Pumpkin Seeds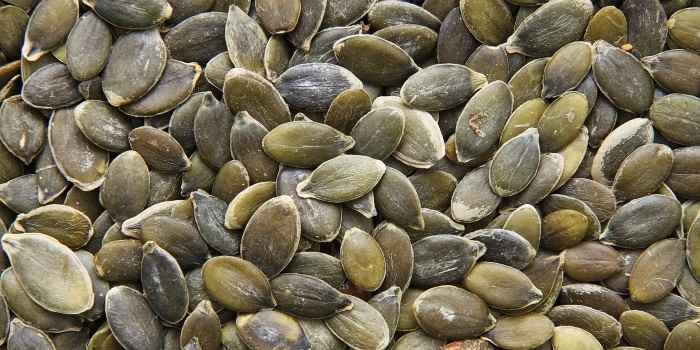 Pumpkin seeds contain high amounts of vitamins E and A, omega-3 and omega-6 fatty acids, and zinc. Zinc, in particular, plays an important role in brain power and boosting memory function.
Food #10 – Tomatoes
Juicy and sweet, tomatoes are one of the simplest ways to boost your intake of carotenoids, the type of plant nutrient that protects the brain. These molecules protect fat stores in the body, which is incredibly important for brain function considering your brain is almost entirely made of fat.
Tomatoes are a great source of two important carotenoids:
Beta-carotene
Lycopene
Pay attention: Both are powerful antioxidants and eliminate free radicals!
Food #11 – Spinach
Take a tip from Popeye, and start adding spinach to your diet. Studies show that these leafy greens can significantly reduce cognitive decline. Spinach is high in folate, which is needed to synthesize the B vitamins linked to memory improvement.
It's also rich in L-tyrosine, a type of amino acid that plays a crucial role in synthesizing norepinephrine and dopamine. These neurotransmitters keep your brain focused and alert.
Food #12 – Almonds
Almonds are also high in omega-3 fatty acids, but they also contain antioxidants, like vitamin E, that have been shown to help reduce the risk of cognitive decline. Some studies also show that a diet rich in almonds can slow the progression of Alzheimer's disease.
Food #13 – Red Wine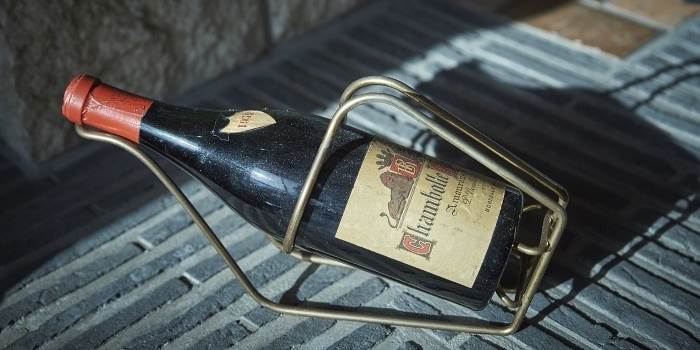 You may have been told to stay away from alcohol if you're hoping to boost your brain power, but you may want to rethink that suggestion. When consumed in moderation, red wine can be beneficial for your brain due to its high concentration of resveratrol, which can help protect the brain.
Red wine also contains polyphenols, which also help protect your brain cells!
Food #14 – Kale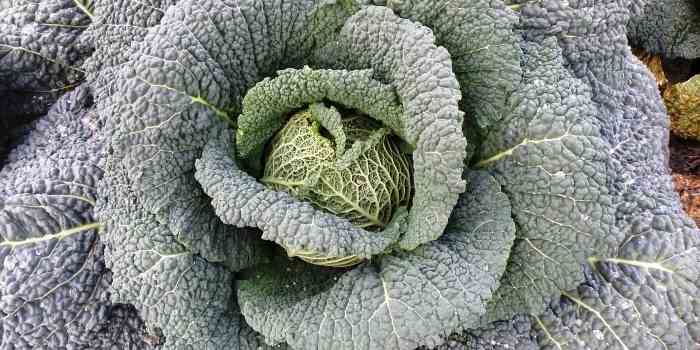 Kale tops the charts for nutrient density, but it also helps keep your brain in tip-top shape. Rich in ALA, the plant-based omega-3 fatty acid, kale feeds your brain and boosts cognitive function.
Kale is also rich in B vitamins, vitamin K, and L-tyrosine, which have all been linked to improved brain function and the prevention of cognitive diseases.
Food #15 – Kimchi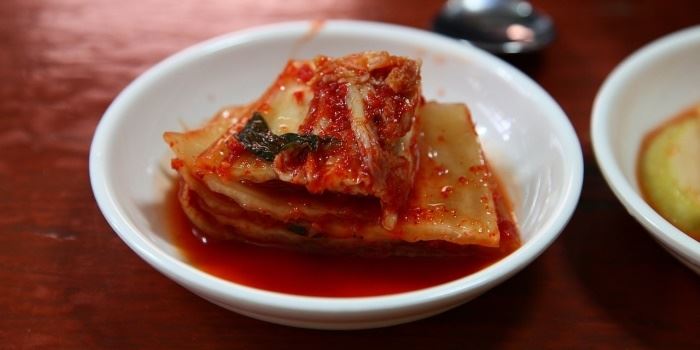 They say that the brain and gut are linked. In fact, many consider the gut to be the body's second brain. Kimchi, a staple food in the Korean diet, is rich in probiotics, which feed the good bacteria in your gut and keep it healthy.
Kimchi is also rich in other brain-power-boosting vitamins, like B2, B1, A and C!
Food #16 – Dandelion Greens
Your grandmother told you dandelion greens were good for you, and she was right. Containing 535% of your daily intake of vitamin K, this plant can help limit neuron damage, keeping your brain sharp and healthy!
Food #17 – Turmeric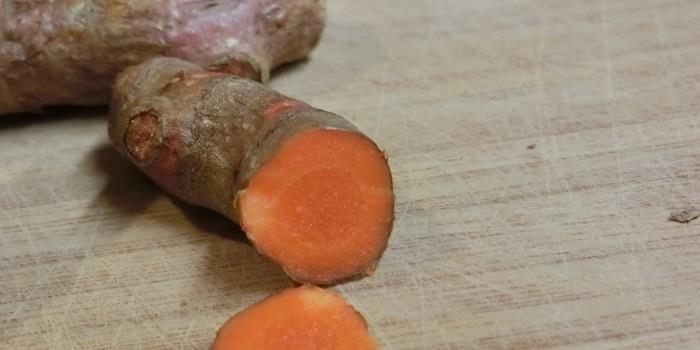 An earthy spice, turmeric can do more than reduce inflammation – it can also boost your cognitive function. Curcumin, a compound found in turmeric, has been studied by researchers and has shown to be a promising treatment to improve damage caused by Alzheimer's, Parkinson's and strokes.
It also contains antioxidants, which help keep the brain healthy. Another compound, called aromatic-turmerone, has also been shown to help increase neural cell growth in the brain by up to 80%!
Food #18 – Eggs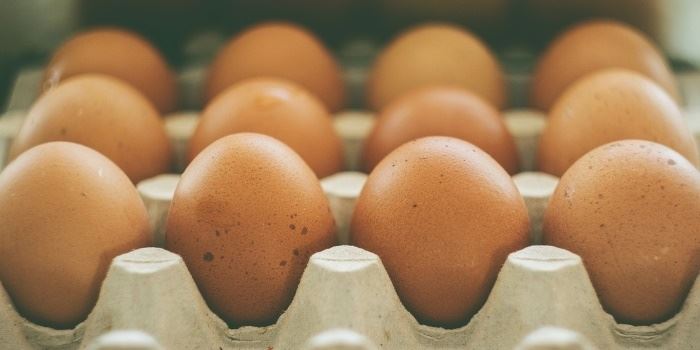 Over the years, eggs have been demonized, but this breakfast staple is back in the spotlight and is being hailed as the "perfect" food for your brain. Eggs contain B12, a vitamin that the body can't produce and can only be found in animal products.
Deficiency in this vitamin, which is common among vegans who do not supplement B12, has been linked to Alzheimer's disease. Eggs also contain high amounts of DHA, which is essential to your brain health!
Food #19 – Olive Oil
A staple in the Mediterranean diet, olive oil is rich in antioxidants that protect the brain as well as vitamin E and K, which improve memory function, blood flow to the brain, and your learning capability.
Food #20 – Wild Salmon Meat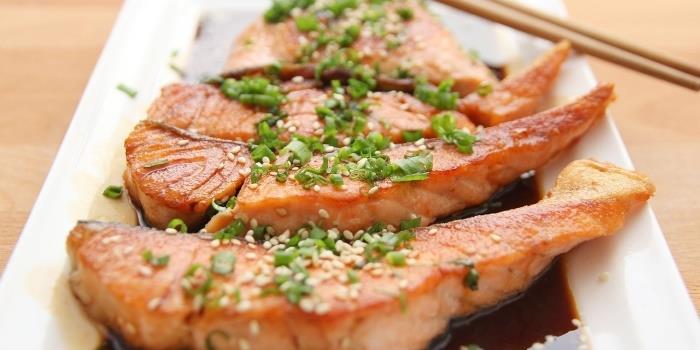 Salmon has long been revered as a brain food due to its high concentration of omega-3 fatty acids. It's also rich in vitamin B12 and protein, which are both needed for optimal brain function!
Food #21 – Green Tea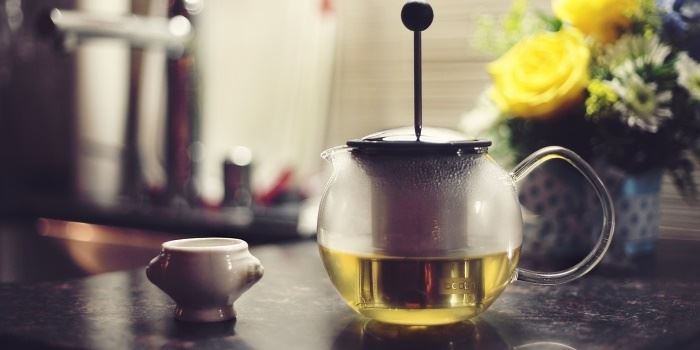 The caffeine in green tea will keep you focused and alert in the short-term, but its antioxidants and polyphenols help protect your brain. Green tea also contains catechins and theanine, which increases GABA levels that promote relaxation and prevent memory decline.
Food #22 – Fresh Sage & Its Essential Oil
A savory herb used in cooking, sage also helps boost brain power and memory function. Both fresh sage and its essential oil can be beneficial for your memory recall. Isolated compounds in the herb have been shown to act as an acetylcholinesterase inhibitor, which prevent cellular damage and a decline in memory function.
Isolated compounds in the herb have been shown to act as an acetylcholinesterase inhibitor, which prevents cellular damage and a decline in memory function!
If you want to maximize your brain power and boost your memory recall, add these 22 healthy, brain-boosting foods to your diet.
Pay attention:
If you want to improve your brain functions and memory even more, then follow these mind boosting tips!
Read This Next on TheStallionStyle