Picking up girls at bars seems simple for some people, but for the most guys, it turns into a disaster! Every man has that one friend that gets any chick he wants when he walks into a nightclub.
This is not something that you need to be born with, but rather it is a skill that any dude can learn!
If you want to be able to pick up any girl at the bar, the following 7 tips will help you boost your success.
Tip #7 – Do Not Take It Too Seriously & Ignore What Women Think of You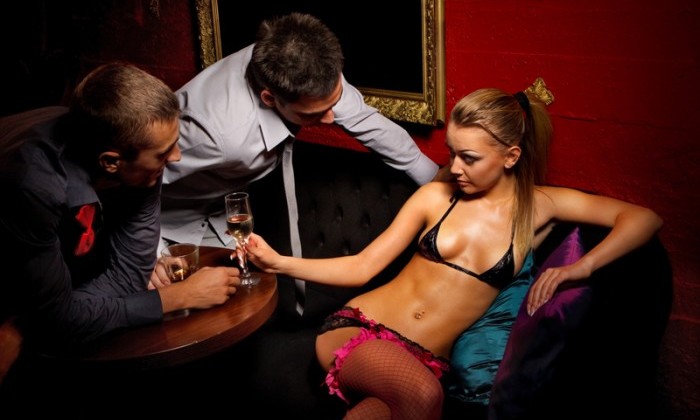 The key to success with a bar pick-up is to take it easy. All too often men will take rejection to heart and will no longer try to get another woman.
Instead, have fun and never take it too seriously. There will be some women that are interested and some that are not. If you are rejected, simply laugh and move on to the next girl.
Pay attention: The worst thing that you can do is let rejection get in the way of a perfectly fun evening. If you do not plan on having a long relationship with her, don't put too many feelings out there. After all, most people hooking up in bars are looking for fun and not the love of their lives.
Tip #6 – Stop Sending Drinks Blindingly
The days of sending drinks to a random girl are simply not as plentiful as before. If you value your money, you will only send them to a girl, who:
You plan to approach immediately!
That you have made eye contact with frequently!
Keep in mind: You want her to know that you are the one that sent the drink.
Tip #5 – Do Not Hesitate to Make Your Move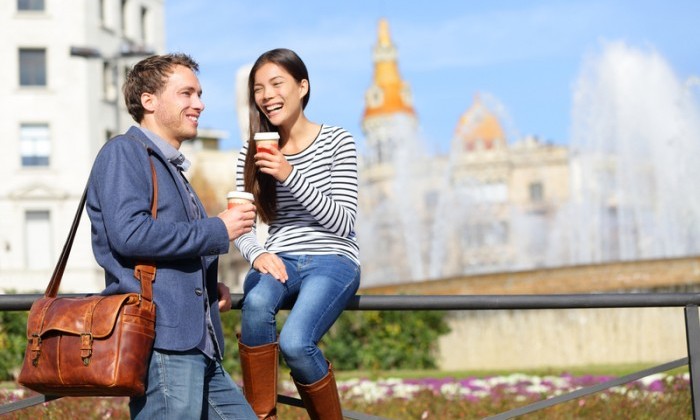 Hesitation is what leaves the most beautiful girl leaving the room without a man by her side. Did you know that most men will not approach a woman that they think is out of their league?
This is just plain silly as you have to try and make a good impression. Making a move must be done, or you will face immediate failure.
Pay attention: It never hurts to talk to her and see if there are any sparks between the two of you. Waiting to make the move may even end up in someone else seizing the moment!
Tip #4 – Pay Attention to Her Friends as Well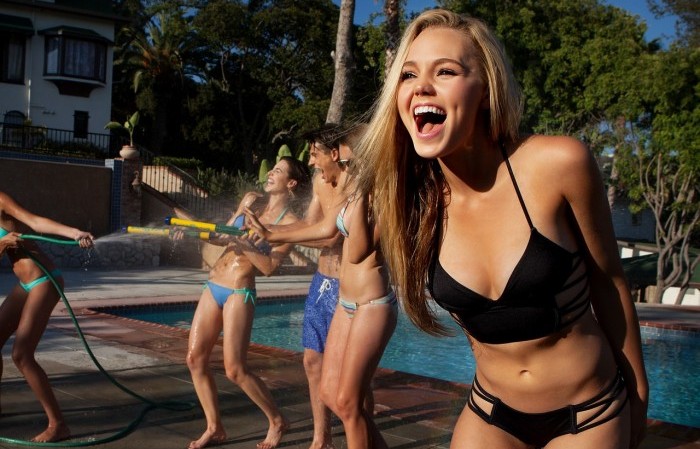 You know what is worse than hesitating to make your move? Making a move and ignoring her friends! You must be mindful of the company that she keeps.
If her buddies like you, this will bolster your chances of actually hitting it off. Women will want you to acknowledge their friends.
Pay attention: You must approach your chosen one first, and then make conversation with her closest circle as well!
Tip #3 – Be Interested in Her & Not Just Having Sex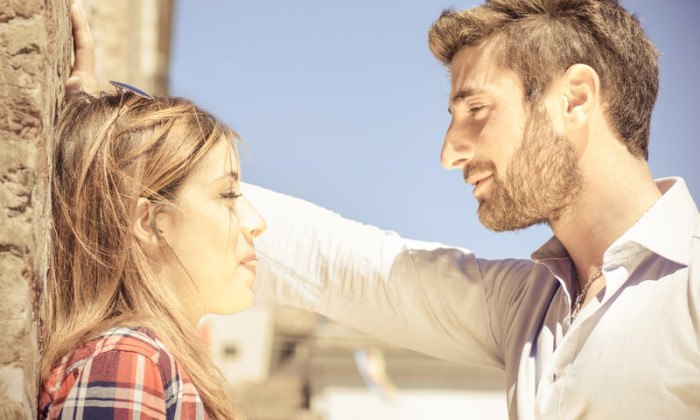 Some chicks are only looking for sex, and some want to have an emotional bond before any real action begins. This will vary considerably from one girl to the next, but one thing is sure.
You will be much better off learning about her!
Keep in mind: Ask her questions about her life and attempt to make a connection. This will often lead to better sex, and you may even find a long-term partner in the process!
Tip #2 – Try to Bring Her to a Quiet Spot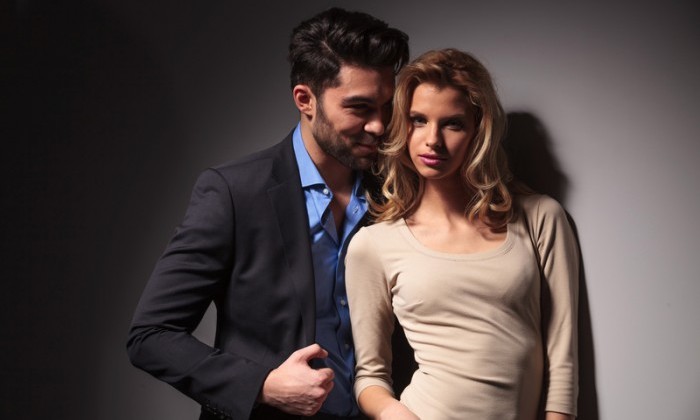 The bar is loud and not the kind of location where you can get to know a person. Since this is the case, you will want to try bringing her to a quieter place to chat.
There are some issues you may face, including:
She may be afraid!
Ladies want their friends around!
The location may not offer such spot!
Keep in mind: Outside bars may provide a quiet place or a simple walk in the park may allow you to get to know her better. If possible, try bringing her to such place so that distractions are kept to a minimum, and the 2 of you can talk the night away.
Tip #1 – Lead Her Physically & Mentally
When you pick up a woman at the bar, you want to be the clear leader in the relationship. This means that you will want to:
Be social – Ask questions, keep the conversation going and make jokes that she will laugh at.
Change her environment – Suggest moving to a new table, buy the drinks and take control of her evening.
Step it up – Make the first move for a kiss, hug or any further sexual advances.
Keep in mind: Women love it when a man takes control of the night so that they can have fun. You will want to be a confident lead and always listen to her suggestions if they are mentioned. You have to be her leader, but always aim to be the pleasing one by following her wants!