Each and every man in his life experienced the one-sided relationship where he was labeled by the girl of his dreams as "just a friend."
This is the dreaded friend zone that every one of us wants to avoid! If a girl you like or even love views you just like her friend, or even worse, a brother, then you know you have a big problem.
Luckily, there is a safe way you can use to change your label of "brother" to a "passionate lover"! Just follow this simple 7-step guide to getting out of a friend zone.
Step #8 – Be Honest & Realize You Have Been Friendzoned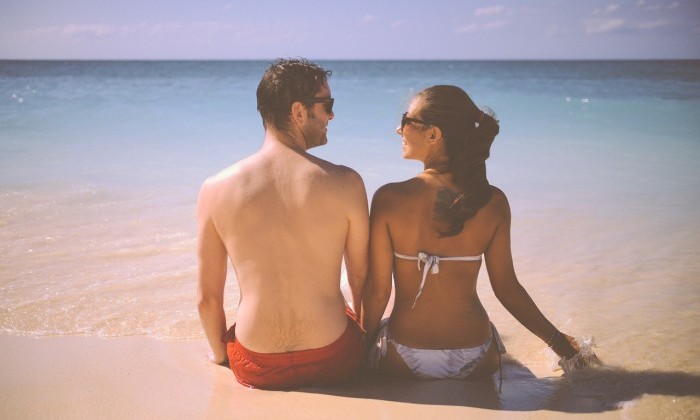 The first step of this short guide to getting out of the nasty friend zone is to be honest with yourself!
If you have tried to be intimate with her to no avail, you need to face the facts that you are viewed as just a friend right now.
Pay attention: With this in mind, you can now take immediate action to get finally out of the routine of being her buddy and hopefully turn your relationship into a love interest!
Step #7 – Build Your Confidence & Act Like a Man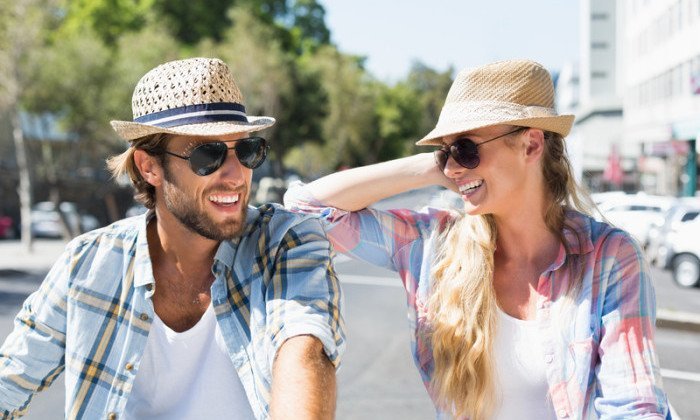 Confidence and ability to lead is something that every male on the planet has within them. With high self-esteem, you learn how to act like a man and can finally break free of this dreaded zone!
Instead of merely sitting back, act with self-assurance.
Ask her to go out on a date, call her, and never let your feelings alter your character. Your confidence is an incredible turn on for every woman.
Keep in mind: If you get emotional because she is busy or simply can't go on a date tonight, you will ruin your chances forever!
Step #6 – Give Her "Gift of Missing You"
Many people get stuck in the mentality that the other person is only a friend, but they never actually try to get out of it. I bet you are trying to be always here for her to help and listen to her.
Instead, do the exact opposite!
If she calls you as usual, just say to her politely in the middle of a conversation that you do not have time right now and that you need to do something else. This tiny gesture will keep her thinking about you and why are you not here for her as you always were!
She may even become afraid that she may be losing you.
Remember, it is not always the best to be there for her every time if you want to create a certain level of attraction, especially if you have been stuck in the nasty friend zone.
Keep in mind: Giving her the gift of "missing you" is the perfect way to do this!
Step #5 – Improve Yourself & Work on Your Appearance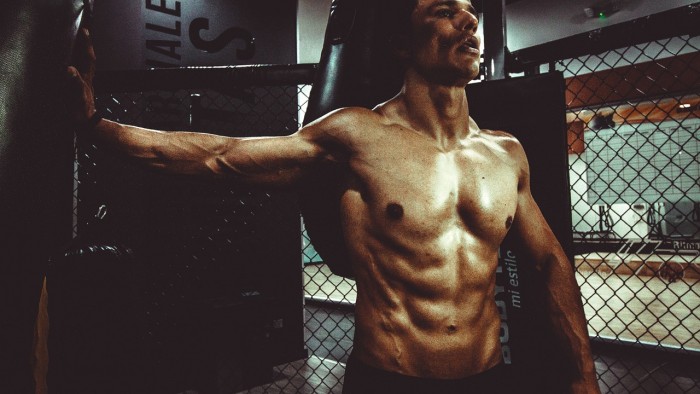 You need to make yourself desirable! There are many ways to do this, but you need to start immediately, and the perfect place to begin is with your wardrobe.
The woman of your dreams wants you to look dapper and respectable!
Now, everyone has their style, and you know what group you fit the best. Nice shoes, shirts and pants along with a nice new haircut will do the trick.
The other area that every man can work on is his body. If you need to lose weight or simply want to bulk up, a 5-day routine will suffice from the beginning!
Keep in mind: One pound of fat is equal to 3,500 calories, so aim to burn 700 calories while at the gym within one hour. It is not about how long you stay at the gym, but the intensity of the workouts that will lead to significant results!
Step #4 – Gradually Begin to Touch Her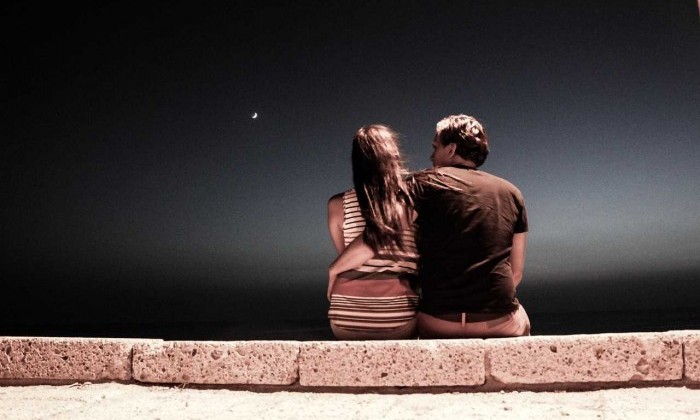 Touching her in a playful way is an excellent idea and will let her know you are interested. Do not grope or grab her.
Instead, you should do the following:
Touch her hair
Hug her
Put your arm around her
Cuddle
You want to touch her in a way that is cute, creates attraction, but is not intrusive. The goal is to make her feel comfortable with you and enjoy your time spent together.
Keep in mind: Tickling is also an excellent way to break the ice!
Step #3 – Balance Between Being Nice Guy & Bad Boy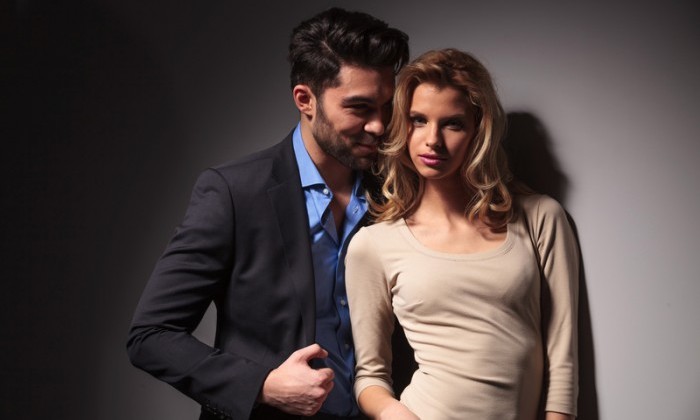 Unfortunately, you can't always be nice when it comes to being friend-zoned. Often, a guy will become the friend that takes all of the abuse and wrong attitude in the process!
Be nice, bring her out for drinks or to a movie, but never let her walk all over you.
The bad boy inside of you must come out at some point. Every woman loves a bad boy, so be protective, outgoing and do not let anyone disrespect her.
Extra advice: Be cocky and funny from time to time. Chicks love that!
Step #2 – Start Flirting with Her to Create Sexual Tension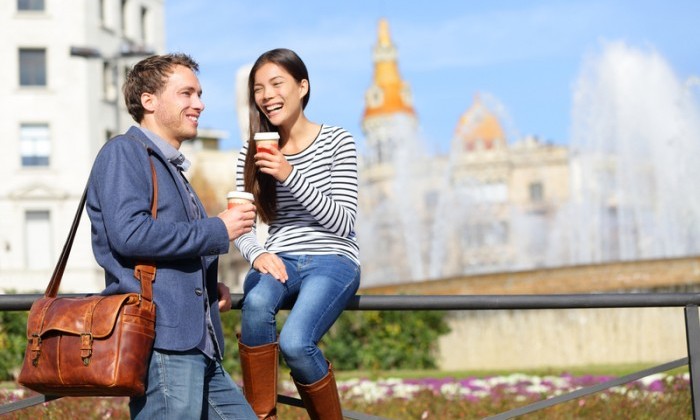 Do you flirt with her or do you only listen to her problems over the phone? You have to let her know that there is some interest on your part.
This is done by flirting and creating sexual tension in the process! Remember, everyone likes a challenge and a little hot talk can lead her right into your arms.
When flirting, you want her to feel:
Special
Happy
Like the only women in the room
Joke, laugh, cuddle, hug, touch her playfully and let her know that there is a flame that needs to be sparked. You also want to be original. Cheesy pickup lines may work 1 in 1000 times, but being unique and standing out works almost 100% of the time.
Please note: Comment on her new haircut or shoes, and pay attention to her. When she makes a small change in her appearance, and you notice, this is the ultimate compliment!
Step #1 – Make Your Move & Do Not Wait for Too Long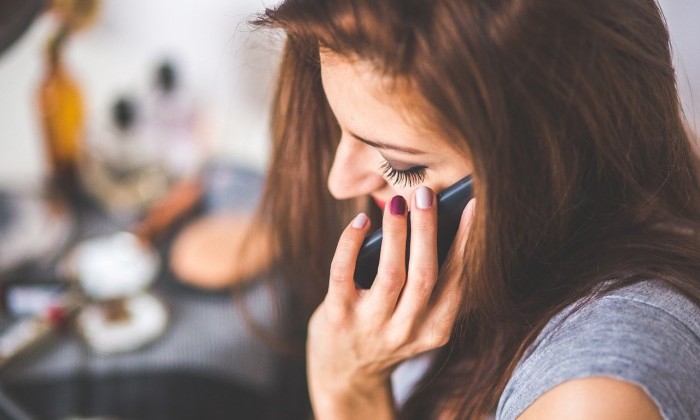 If you allow yourself to stay just a friend, your opportunity will come and go. There will be other men trying to sweep her off of her feet, and waiting may just ruin your chances altogether!
Today, make it a point to give her a call and make your move. No one knows what tomorrow holds.
Make your move today while you still can!